A day after the Indian government banned 118 China apps, including the ban on widely popular battle royal — PUBG Mobile, Tencent's stock traded 2.2 per cent lower at HK$533 (~Rs. 5,050 per share) lowering its market value by more than $14 Billion. Since then, people on Twitter have been tweeting with '#ModiRocksChinaShocked', expressing their joy as China's market tumbles. Though people are celebrating this, the PUBG Mobile ban, still, came as a shock to many.
Tencent Loses $14B after PUBG Ban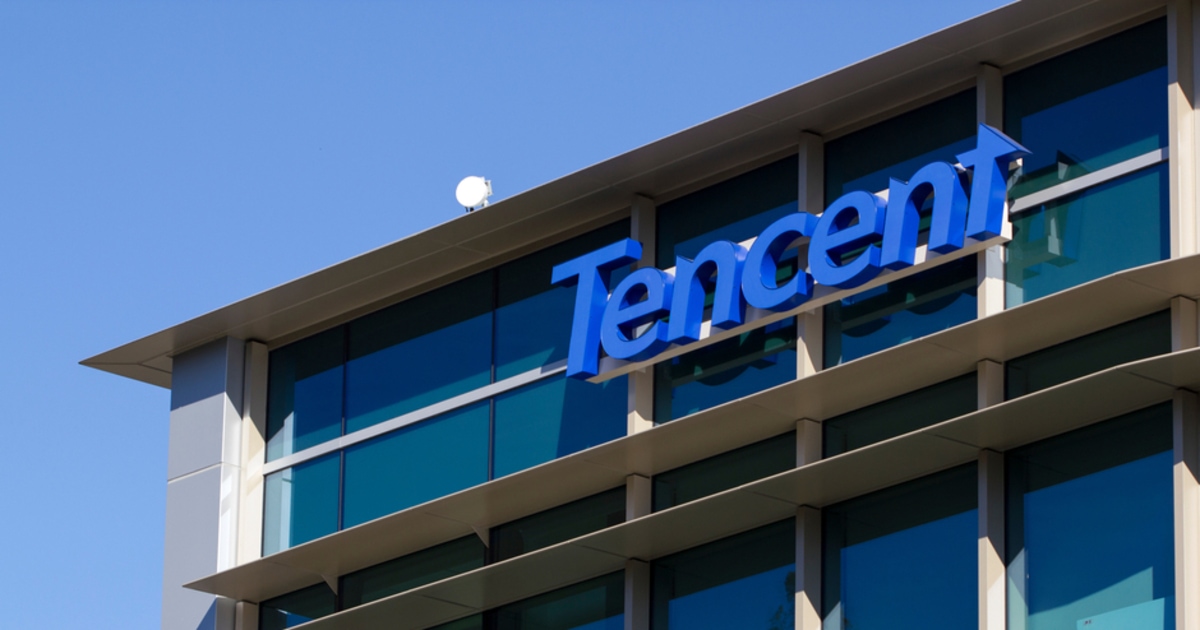 India, is PUBG Mobile's biggest market accounting for over 175 million installs. The battle royal has seen a revenue generation of over $1.3 billion (roughly Rs 9,731 crore) in the first half of 2020, that brought its lifetime earning to $3 billion (nearly Rs 22,457 crore). Tencent's market value was on its way of the boom, right before India pulled the plug on the app.
Tencent's listing on China's stock market has been tumbling since the morning. The stock initially saw a jump from HK $545 to HK $548 in the morning session but has been tumbling since then. It fell to a low of HK $537 before the lunch break and ended on a lower note of HK $533. Analysts are expecting the stock to go further south tomorrow and the day after.
The list of 118 banned apps includes apps from Baidu and even Xiaomi's Share Save as tries to pressurize Chinese technology giants amid the tensions at India-China border. Though
COD Mobile Maker Activision Parted Ways With Tencent
As we reported yesterday, COD Mobile maker Activision also parted ways with Tencent. Though this had a little to do with the ban, this would have affected Tencent's share to some extent. Activision said that they are just following Trumps' order, that would have lead to a loss for the company. The order restricted any company operating in the United States conducting any transactions with Chinese companies, as well as with their subsidiaries. PUBG Mobile players are now planning to shift to COD Mobile following PUBG ban in India.
Update: Stocks Continue to Plummet
Tencent's stocks continue to fall on the second after PUBG ban in India. As per a report from BusinessInsider, the market value has now fallen to $34 Billion. Stocks started at a low of HK $515 on the morning of 4th September and have now recovered and are hovering around HK $522. This is the second-lowest dip in the valuation of the market value of Tencent.
We'll continue to update this article in the coming weeks. Check out TechQuila's coverage on whole PUBG ban here.