Now that our lives are (totally) dependent on laptops, for all the meetings, learning and whatnot, having a good and a reliable laptop is a necessity. Buying laptops under 50000 INR is very difficult in India, given so many options (that are confusing) and a lot of variants. This is a list of laptops are reliable and good enough for daily usage, although there are some cons that we have mentioned too.
Best Laptops Under 50000 in India:
Honor MagicBook 15 (AMD Ryzen 5 Variant)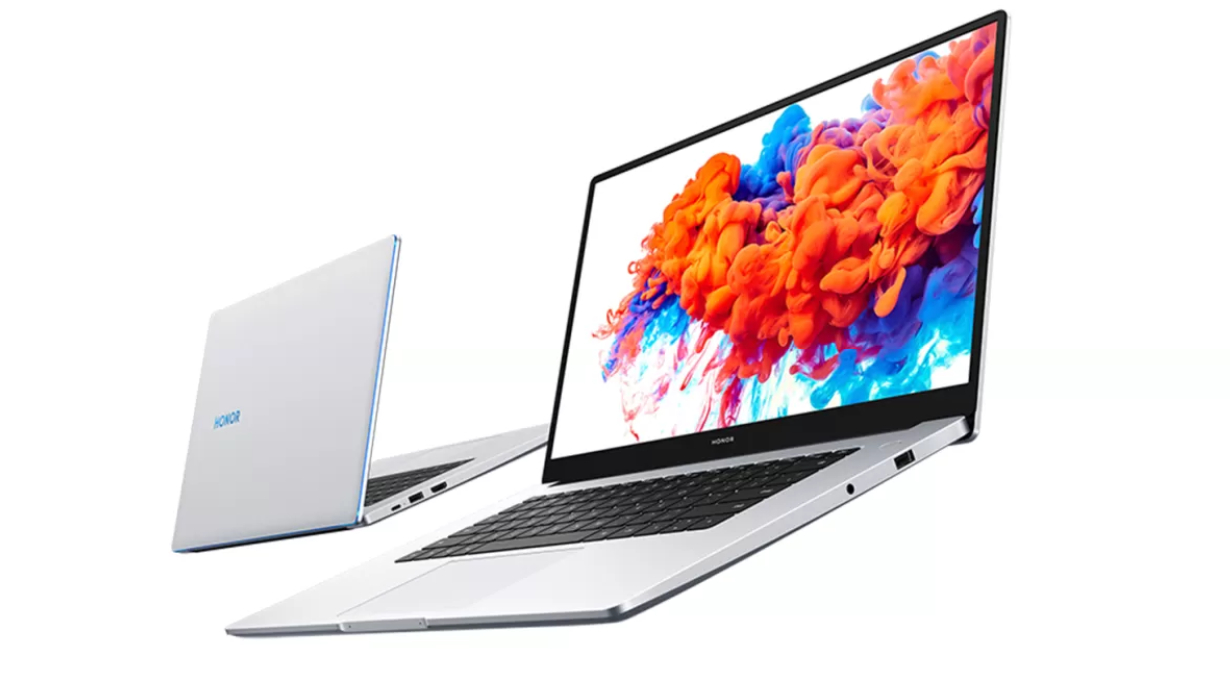 Honor is entering India's mid-range market with an excellent offering — Honor MagicBook 15. At a price well below Rs. 50,000, it offers AMD Ryzen 5 processor, and we all know-how Intel-AMD situation is going in 2020. With a huge 15.6-inch Full HD display, it's got everything from a pop-up webcam to a flush of I/O ports. Although it isn't encouraged to have a motorized part in any of your devices, you never know when you leave the webcam on by-chance during that Zoom meeting, which won't happen in this case at least. With the only con being limited storage and RAM (that too can be solved if you go for the higher-priced variant), Honor MagicBook 15 is topping our list of Best Laptops Under 50000 INR.
Mi NoteBook 14 (Nvidia MX250 Variant)
Mi NoteBook 14 is an excellent offering, too. This laptop is a good option for those who are looking for laptops that are good for working, and some light gaming. With Intel i5 10th gen processor, it's got your back for all the work-stuff and an Nvidia MX250 it can do some light gaming too. It might not be able to run Assassin's Creed at the highest settings, but it's got enough power to run PUBG at medium settings. The higher-priced (~Rs. 50,000) variant offers ample amount of storage and RAM to get you the work done. There are some cons, like no back-light keyboard and bottom-firing speakers, but that's acceptable at this price range.
Also Read: Best LED TVs Under Rs 20000 in India: 1080p and 4K TVs at Low Prices!
Acer Aspire 5
Acer is one of the underrated when it comes to PC and laptops. Acer Aspire 5 is a pretty good option if you're in the market for a slim and compact laptop. Although the processor isn't really that great, it will get you the work done. The laptop is a good choice for those who are looking for a slim ultrabook, for light work such as web, office and streaming. You can even add an internal HDD to this laptop (kit is included in the box). Acer is definitely moving up in the mid-range laptop game.
HP 15S EQ0024AU (AMD Ryzen 5 Variant)
HP 15S is one of those laptops that bags a lot of features at a very compelling price. It comes with a powerful AMD Ryzen 5 processor and coupled with 41-Wh Li-ion battery, it could easily last you a full day. Some of the features that set it apart are the inclusion of Microsoft Office 2019, and an ethernet port. I can safely say this is one of the 'complete' laptops of our best laptops under 50000 INR list.
Asus VivoBook 14 (Ryzen 5 Variant)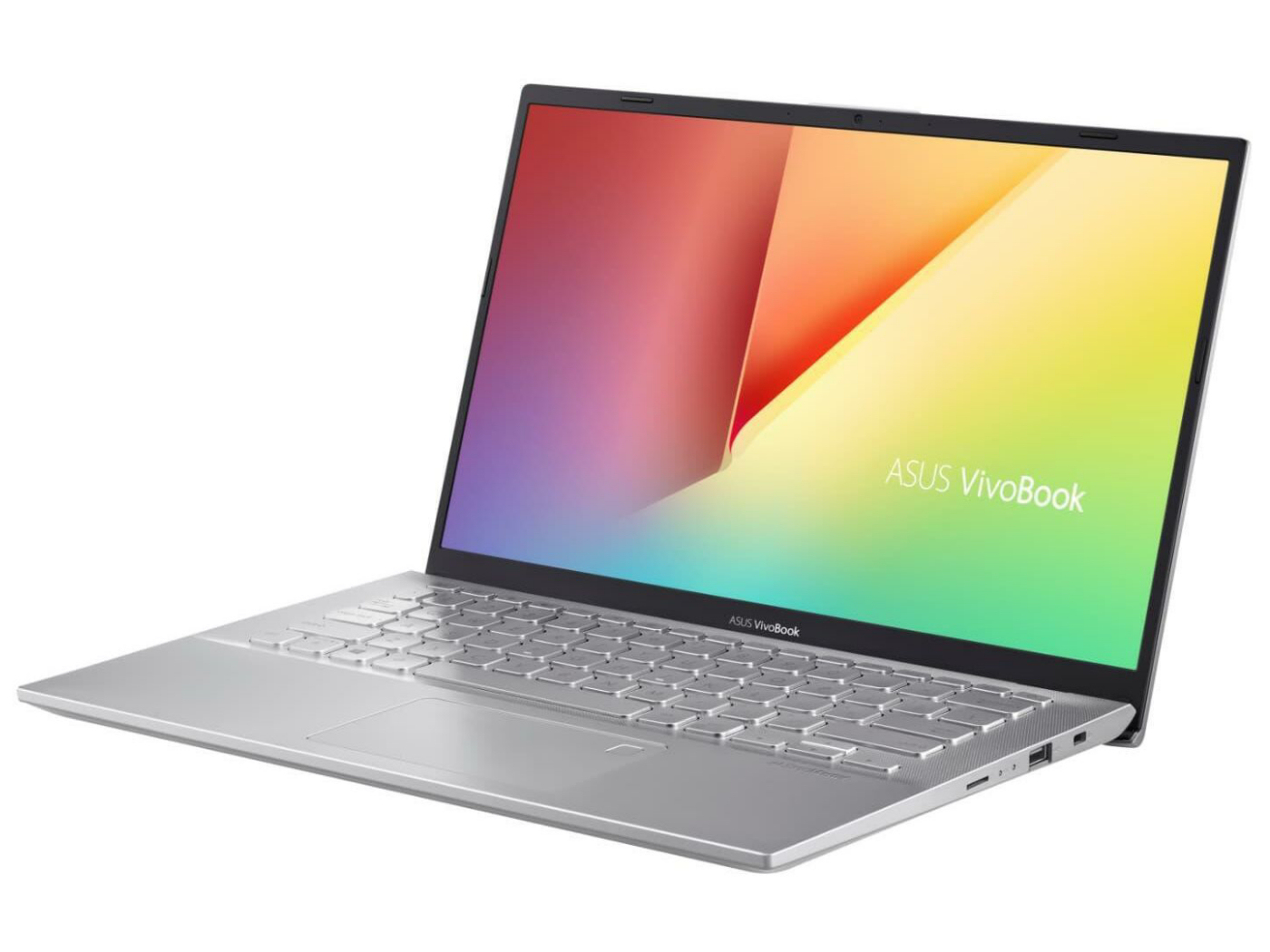 The last laptop on our 'best laptops under 50000 INR' for this month is Asus' VivoBook 14. This laptop, just like HP's 15S, has 2.5 SATA expansion slot (kit is included in the box). It does come expandable RAM slot, though 4GB is soldered and you can only expand it to a total of 10GB, but this is the most of all the laptops mentioned above. It does come with a backlit keyboard and support for Windows Hello (fingerprint sensor). All-in-all, this laptop can handle daily, as well as graphics-intensive, tasks really well and is a worthy option to check out.
Also Read: The Best Gaming Laptops Under Rs. 50,000 In India (2019)