Apple's iPhone business is a super revenue generator, and this quarter is no different. The iPhone 12 family has topped the sales charts, both by volume and revenue, in Q1 of 2021.
Vanilla iPhone 12 Remains The Pick of The Lot!
iPhone 12 series, which consists of the 12 mini, 12, 12 Pro and 12 Pro Max, have collectively outsold all other smartphones in the market, according to Q1 2021 reports. The report from Counterpoint Research also shows that the Q1 of 2021 was a record-making quarter for the smartphone industry, with over $100B in revenue being generated in total.
The Money Is In The Top Cream
Smartphones upward of $400 push for the most revenue as that's the category with the thickest profit margins for manufactures. The growing flagship market has pushed for 65% of the total revenue generated. The volume that has contributed to this huge chunk, however, is just 21%.
The reigning king in terms of both volume and revenue is the iPhone 12 line-up from Apple. Out of the 21% sales by volume, a heavy 5% is contributed by the Apple iPhone 12 alone. Another 7% in total is contributed by the iPhone 12 Pro and 12 Pro Max. The iPhone 11 still pushes out a healthy 2% volume, albeit it's an entire generation old. Other players on the chart are mid-range offerings from Samsung and Xiaomi. It is shocking to see none of the flagship Galaxy S21 models on the top 10 by volumes shares.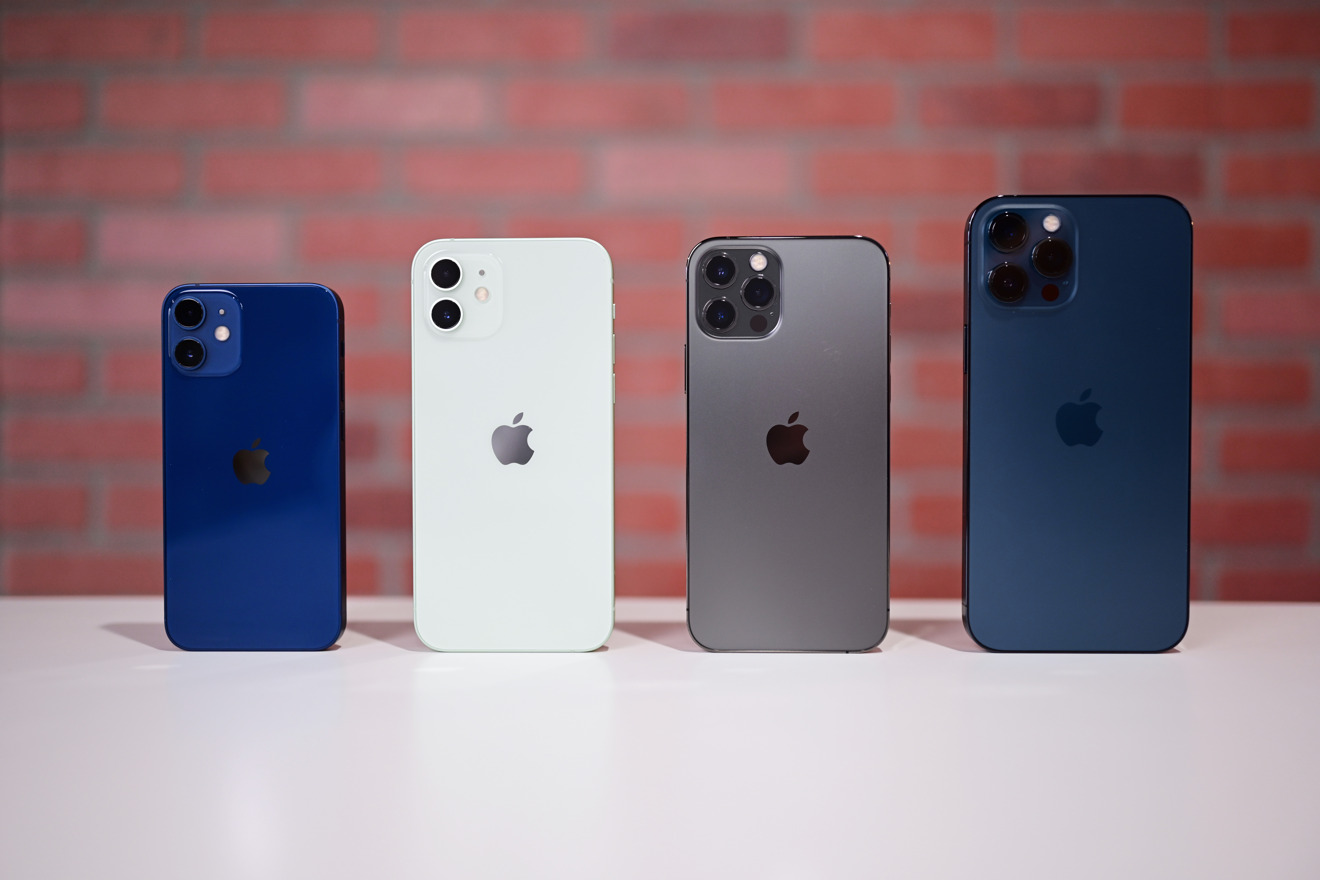 In terms of revenue, Apple holds 38% of the share with its iPhone 12 lineup and the iPhone 11 and iPhone SE 2020. Samsung, however, topped the mid-range $150-$250 segment while Xiaomi did well in the sub-$150 category. Interestingly, Americans chose the iPhone 12 Pro models over the vanilla iPhone 12. The Samsung Galaxy S21 Ultra also beat out its siblings to choose in both the USA and Europe.
Also Read: 2021 MacBook Air to Come in iMac Inspired Colours
The iPhone 12 line-up The iPhone 12 lineup starts at Rs. 69,900 in India for the 64GB iPhone 12 mini and goes up to Rs. 1,59,900 for the 512GB iPhone 12 Pro Max.