LG, after weeks of teasing a 'swivel smartphone', finally took covers off the LG Wing. This is one of the unique designs in this 'foldable' smartphone era (though we aren't really sure it's a good approach). This new smartphone is one of the first smartphones under LG's Explorer Project. Let's take a closer look at it.
LG Wing — Well, is it Really That Weird of Phone?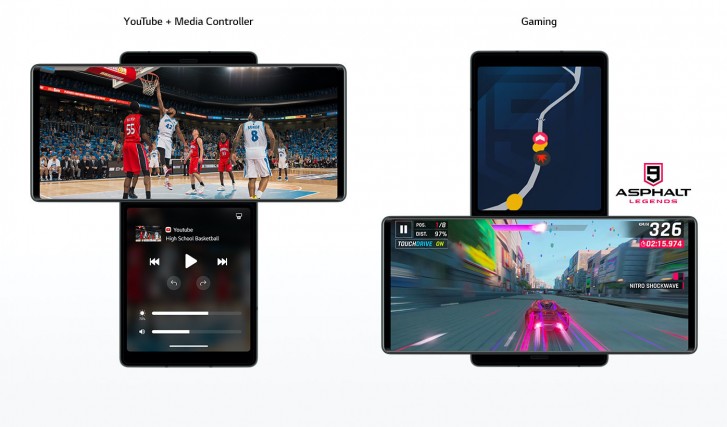 This bizarre smartphone packs in a 6.8-inch P-OLED FullVision display and a 3.9-inch Full HD+ 'second screen' that comes up (or rather from below) when you enter in the swivel mode. In the swivel mode, the entire front of the smartphone rotates 90 degrees allowing users to interact with the Second Screen while content plays uninterrupted on the Main Screen.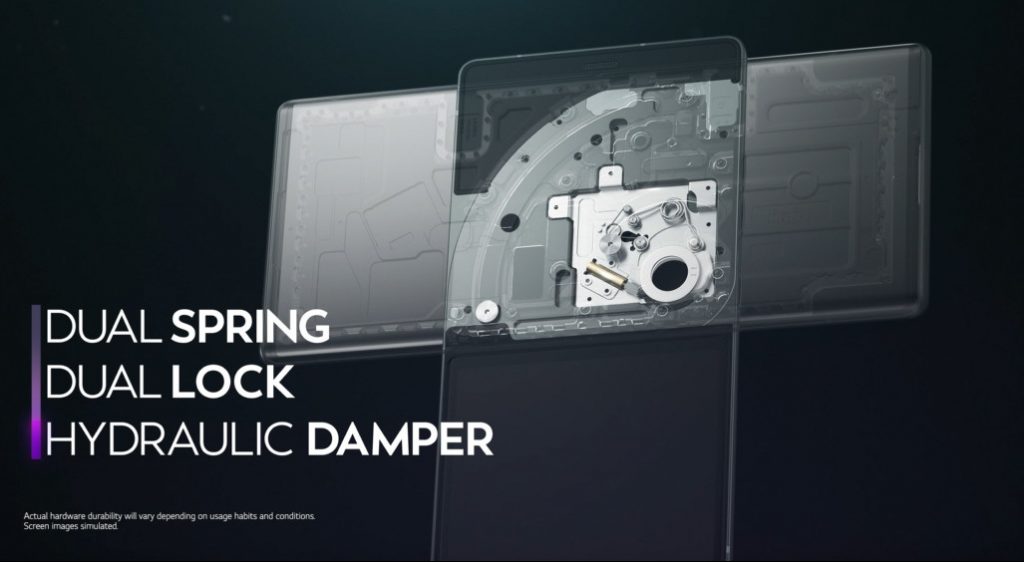 This all is done with the help of Dual Spring and Hydraulic Damper. The former helps in holding the second screen in the place, and the latter reduces stress on the mechanism when the screen is rotated. There's also Thermoplastic polyoxyethylene layer that is applied on the back of the main screen that prevents scratches on the main screen.
Also Read: Samsung May Launch an Affordable Galaxy Fold in India, Galaxy Z Fold 2 to Launch Today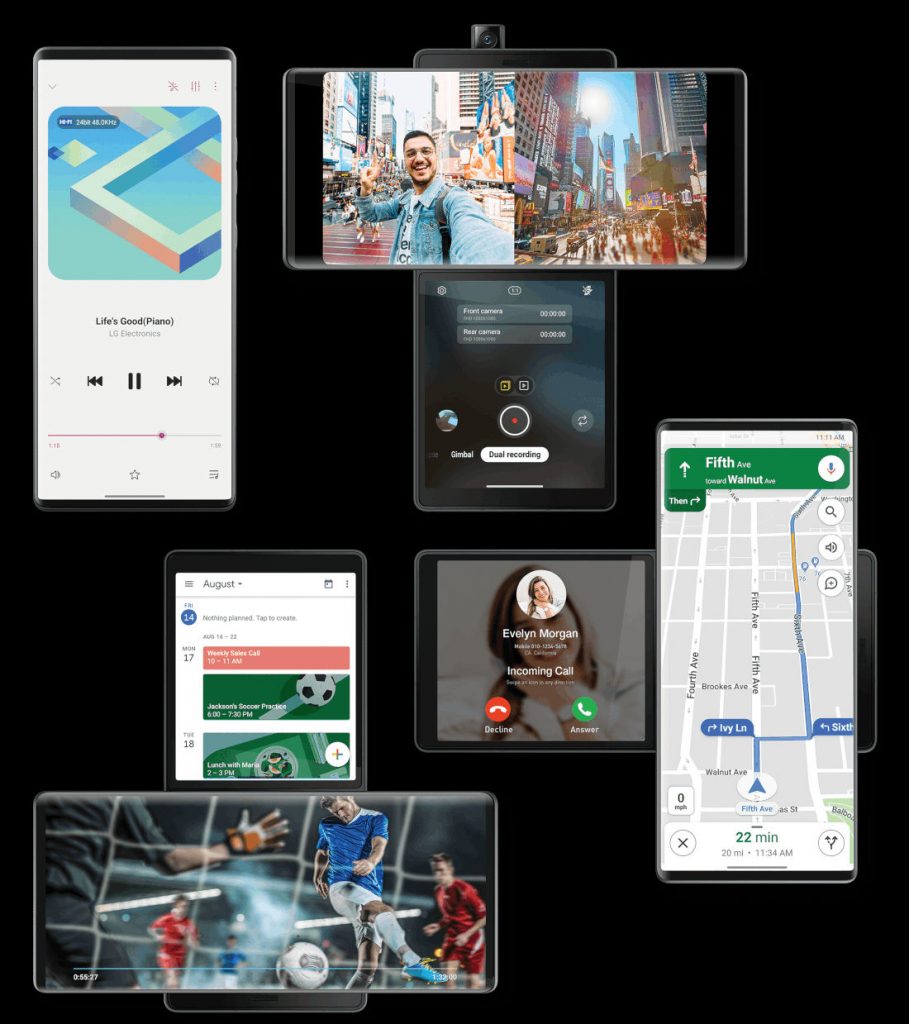 LG has also with Youtube that displays comments and search bar while the video is being played on the main screen. It also acts as a media controller for certain video player apps. Just like the Microsoft Surface Duo, LG Wing has a Multi App feature that allows users to create shortcuts for a pair of apps. While watching football, users can create a shortcut that allows apps like 365Scores/OneFootball to be displayed on the second display to see the real-time stats. While driving cars, when users have their LG Wing sitting in the holder, users can create app shortcuts of Google Maps and dialer app.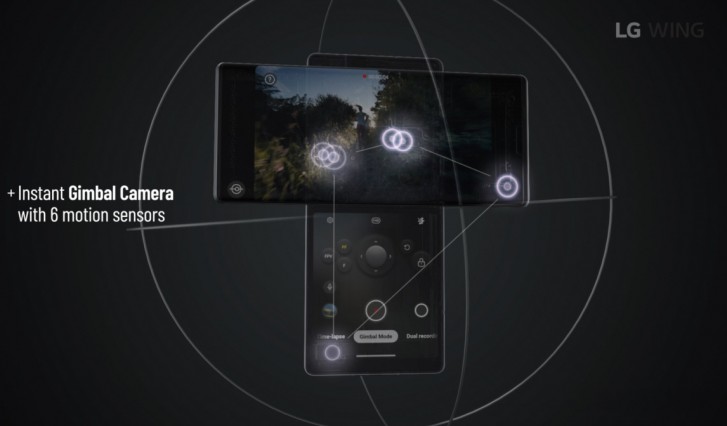 There's also a gimbal mode on the phone that turns the phone's second screen into a grip, providing clear photos via 64MP main rear camera (that has OIS). On the front is a pop-up 32MP camera.
The phone is powered by Qualcomm Snapdragon 765G processor with 8GB of RAM and 128 or 256GB of storage. The phone is heavy though, weighing in at 260 grams, with a large 4,000 mAh battery inside it.
LG Wing will be available in two colours — Aurora Gray and Illusion Sky. It will first be available in South Korea first, followed by America and Europe. There's no word on the pricing, yet.