Seems like Apple is on a roll to remove everything from the next-generation iPhone 12's box, but the phone itself, eh?
There have been a lot of rumours about the news of Apple removing the charging adapter from the next generation's iPhone box. Recently released Apple Watch Series 6 and Apple Watch Series SE, also, don't include the charging adapter in the box, but they do include the cable. We expected the case to be similar with the next-gen iPhone, but now a series of evidence have supported the claim that Apple, after all, might not include 'even' the Earpods with the new iPhone.
Also Read: New iPhone 12 Leaks Confirm 120Hz Display, LiDAR Functionality
iPhone 12: No Charging Adapter and No Earpods?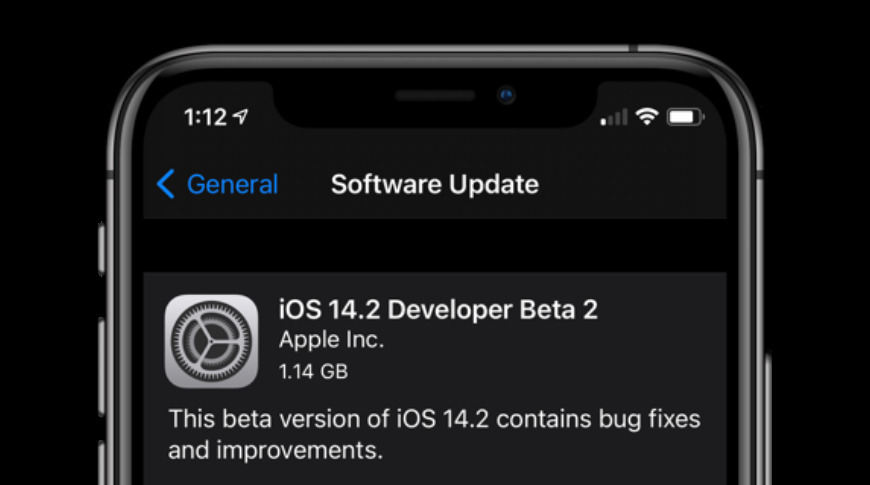 Last night, Apple released iOS 14.2 Beta 2 to developers, which included some new emojis and other under-the-hood changes to the software. After some dwelling, MacRumors pointed out that the iOS 14.2 Beta 2 comes with a new version of 'Radio Exposure Frequency' disclaimer.
The Radio Exposure Frequency disclaimer is in the Settings app within iOS, that states some safety warnings for the user on how to use the device and its included accessories.
The new disclaimer mentions "headphones" instead of the normal "supplied headphones", suggesting that Apple will not include EarPods with the new iPhone.
iPhone 12: Other Leaks
There have been numerous leaks about the next-gen iPhone. This is year's iPhone will be the first one to support 5G connectivity, and for the first time, all the new iPhones from Apple will feature an OLED display. The phone is expected to feature Apple's new A14 Bionic processor and a design similar to the box-y iPhone 4.
iPhone 12 is expected to be released in mid-October, but the more expensive 'Pro' models are expected to arrive in late-November.
Read all our coverage related to Apple here.