2020 has been a different year for OnePlus. Up until 2020, the company's prime focus was to launch a smartphone, semi-annually, with the latest Qualcomm Snapdragon 800-series chipset, a decent array of cameras, impressive internals at a very competitive price. But since the 'New Beginnings', OnePlus has been playing with the mid-range smartphone segment and now it looks forward to launching a new product in the budget segment, only in the US for now.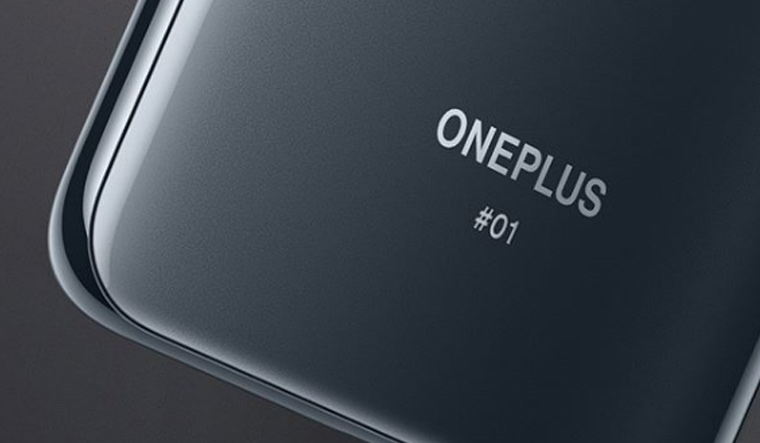 OnePlus Nord for the United States
Nord was an instant hit in countries like India, so-much-so that the open-sale dates had to be shifted cause of the pile of pre-orders. It was very well received by the tech community, even though it had minor issues. Everyone expected OnePlus Nord to launch in the United States, but it seems like that the company has different plans for that market.
A source close to AndroidCentral has reported that OnePlus is working on an entry-level phone, and is expected to launch very soon. The smartphone will first be available in the US, and then other markets like India, China.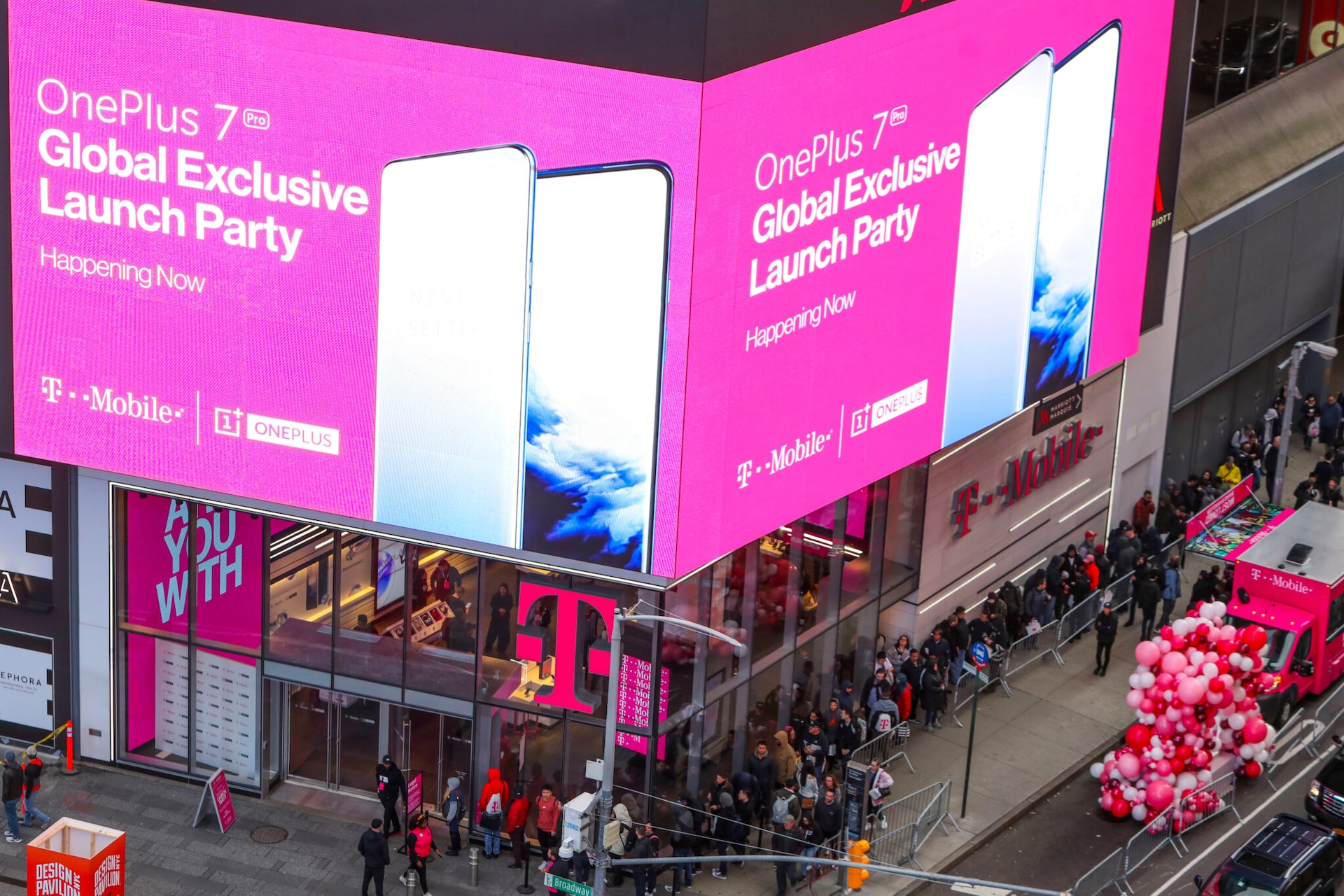 Codenamed Clover, the smartphone will run on Qualcomm's Snapdragon 460 processor and will have an HD+ (720p) display. The base variant will have 4GB RAM and 64GB of storage with a dedicated MicroSD slot. The standout feature of the phone, though, is its 6000 mAh battery (with 18W fast-charging). Coupled with a 720p screen, it could, very well, last two whole days.
Surprisingly, the phone will have three cameras at the back, with a 13MP primary sensor and two 2MP cameras. Along with the three cameras, Clover will also feature a capacitive fingerprint sensor at the back. And yeah, Clover has a 3.5mm jack.
Although it's manufactured on an 11nm process, Snapdragon 460 is powerful than it sounds. It's the first 400-series smartphone that features Cortex A73 cores, that delivers significantly better performance over the Snapdragon 450. It also features an Adreno 610 GPU, that is supposed to deliver 60% better performance over the Snapdragon 450.
It's expected to cost around $200 (~ Rs.14,000) and will compete against Xiaomi, Realme in India. With a clean-er software, as compared to MIUI and RealmeUI, will you be willing to buy a budget OnePlus smartphone or rely on budget-smartphone king?
Also Read: OnePlus Nord Display Issues – New Mid-Range King with a Cheap Display?