Intel's 10th Gen mobile lineup is finally in the market and today we are going over the pricing of the Comet Lake-U based notebooks in the global market. To start off, let's clear up a few things. The 10th Gen Intel mobile lineup is composed of the Ice Lake-U and Y parts based on the newer 10nm Sunny Cove cores while the Comet Lake-U offerings are based on the same 14nm Skylake core. Furthermore, the latter packs the older Gen 9.5 Graphics instead of the much faster Gen11 iGPU featuring a lot more processing power.
Intel 10th Gen Powered HP Pavilion
Let's have a look at the prices at HP's US store. The HP Pavilion X360 laptop with Intel's 10th Gen CPUs start from $589 with the bare-bone specs. We're talking about a dual-core i3, on-board graphics, 128GB of SSD storage, 8GB DDR4 memory and a pathetic 720p display.
The top-end model pricing shown below consists of 8GB of DDR4 RAM, an additional 1TB HDD, an i7-10510U, a 1080p IPS display and an NVIDIA MX250.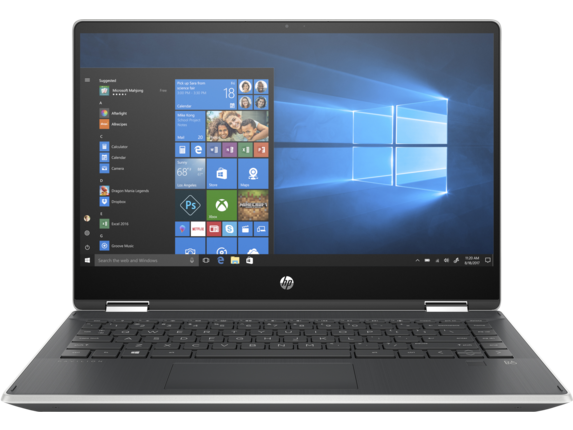 Base Price: $589
Price of Top End Model: $979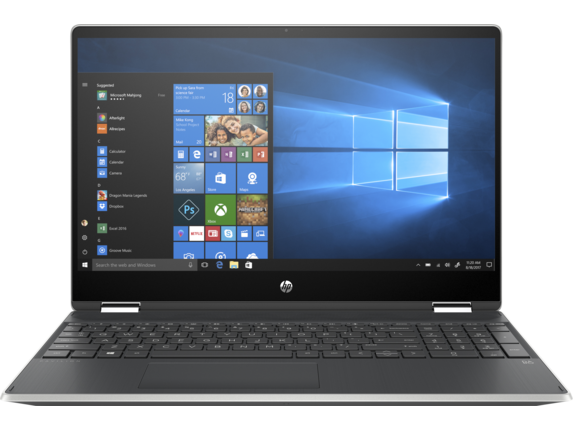 Base Price: $620
Price of Top End Model: $980
The 15t swaps out the NVIDIA MX250 for an AMD Radeon 535 (2GB). The rest of the config other than the screen is identical.
Intel 10th Gen Powered HP ENVY
The Envy lineup constitutes HP's premium segment starting with an Intel i7-10510U, 256GB of SSD storage, 16GB Intel Optane and a 1080p touch screen.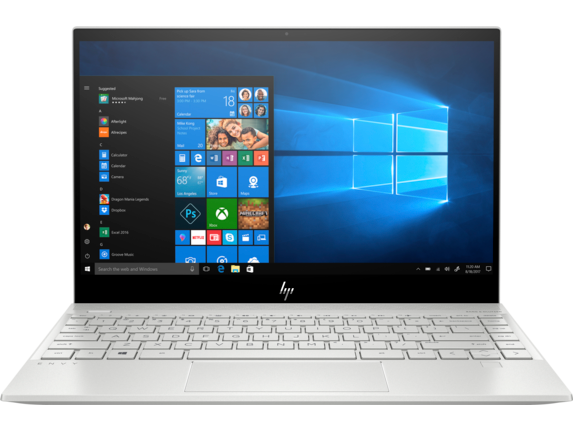 Base Price: $999
Price of Top End Model: $1,620
In this case, the top-end model comes with an NVIDIA GeForce MX250, 16GB DDR4 memory, a 4K touch 13-inch touchscreen and 1TB of NVMe SSD storage.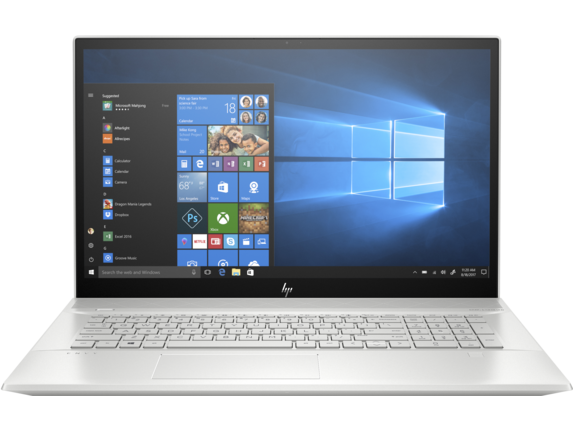 Base Price: $950
Price of Top End Model: $1,540
The Envy 17t starts off with a quad-core i5-10210U clocked at a base and boost clock of 1.6 and 4.2GHz, respectively. The touch screen is replaced with a standard 1080p display for the starting model and a 1TB HDD. The top-end variant packs the same i7 as the other laptops, a 512GB NVMe SSD+32GB of Intel Optane, 16GB DDR4 SDRAM and a 17-inch FHD touch display.
Base Price: $899
Price of Top End Model: $1,710
The Envy x360 is slightly on the budget side with a starting price of $899. It comes with a 15-inch IPC touch screen (FHD), 256 GB of NVMe storage+16GB of Optane, 8GB DDR4 memory, and an Intel Core i5-10210U. When the laptop is decked out with the top-end Comet Lake-U SKU, 1TB of NVMe storage, 16GB DDR4 RAM and an NVIDIA MX250 discrete GPU, the price tag climbs up to a hefty $1,710.
Looking at these prices, it becomes evident why AMD's Zen 2 CPUs need to come to the mobile market. Not only are the Comet Lake chips guilty of older architecture, inefficient node and expensive pricing, but they aren't a significant upgrade over the previous generation.