With developers 'now' paying the same amount of attention to Apple's operating system, third-party Mac apps have reached the fluency that Apple's own apps offer. And with the macOS Big Sur (and Apple Silicon) just around the corner, the macOS developer community is bound for a boost. So here are a few macOS Apps that are worth checking out.
Once you go Mac, you never go back?
Boom3D – $15 (30 Days Free Trial)
Boom3D is one of those Mac apps that I download every time I install a new macOS version or buy a new Mac. The speakers of Mac are already pretty damn good (rather best-in-class?), but this app takes it to another level. You'll feel the difference with the app improving overall bass, adding 3D-sound features (even to speakers). You'll need to install a separate audio-plugin that'll enable the improved audio throughout the system. Bonus: The app is even compatible with macOS Big Sur out of the box.
Check it out here: Boom3D
AppCleaner – Free
I'm pretty sure if you're reading this article, you must have heard of CleanMyMac. One of the primary use of CleanMyMac is its ability to uninstall applications from scratch, but $45 for one-year? It's too costly. This nifty app from FreeMacSoft works pretty much like CleanMyMac and it's free! This too works with macOS Big Sur out of the box.
Check it out here: AppCleaner
qBittorrent – Free
With all of us stuck at home, or rather pretending to work-from-home, you must have come across a situation when the movie you're searching for isn't available on any of the OTT Platforms. This is when torrent comes in handy (though we don't promote piracy), and you open that 'ady?' torrent client that just kills the mood. qBittorrent is an open-source torrenting client that works as well as utorrent or BitTorrent and it's ad-free!
Check it out here: qBittorrent
Bitwarden – Free
We're all tired of YouTubers and other influencers recommending LastPass, 1Pass, NordPass, and whatnot. Bitwarden is an open-source Password Manager that has (most) of the features that paid password managers offer, and for free. The app also has paid version, that offers more features, at throwaway prices – $10 per year.
Check it out here: Bitwarden
IINA – Free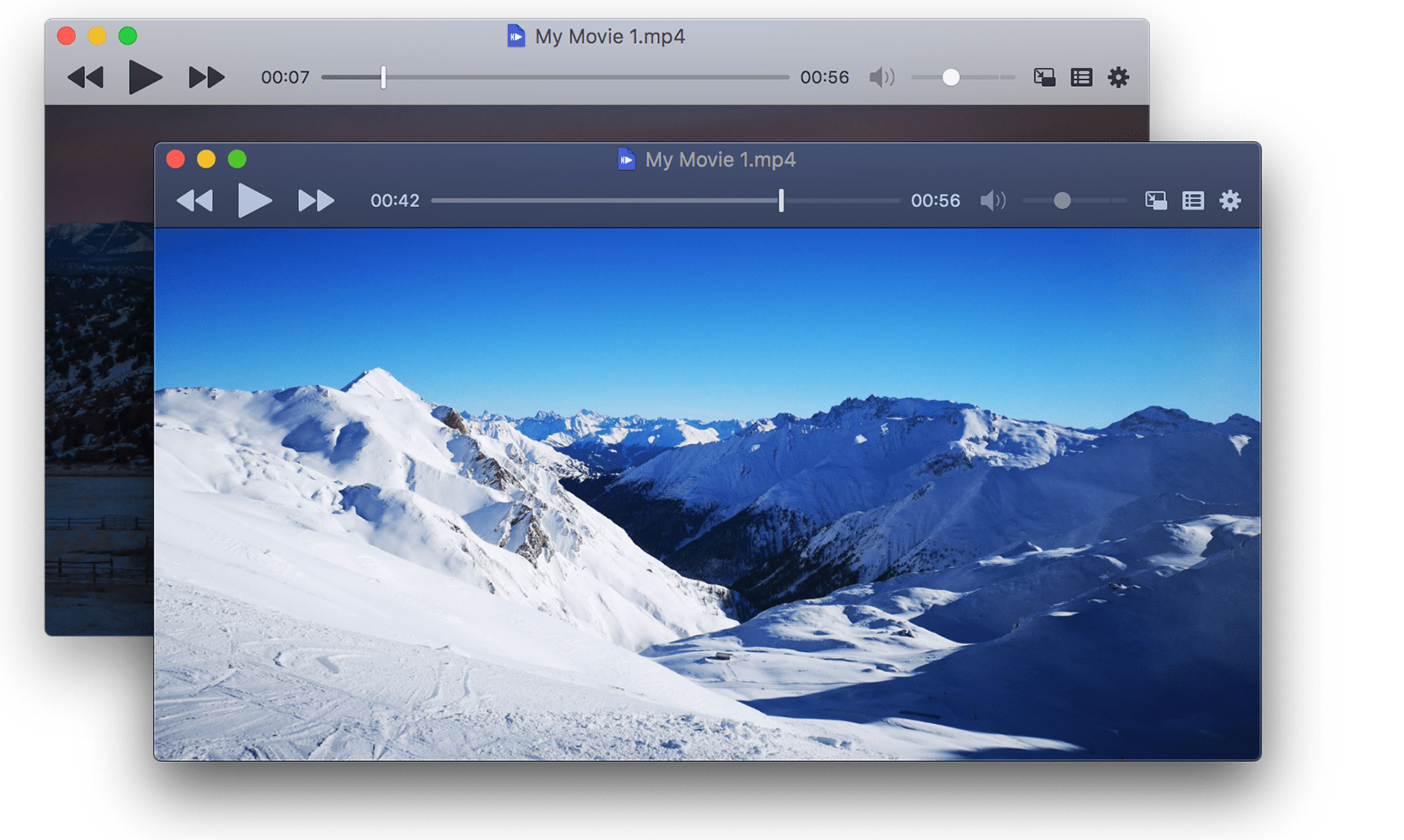 While QuickTime serves its purpose, it is admittedly not the best video player for macOS. IINA is a powerful video player, with picture-in-picture, dark mode, customizable key settings, and a lot more features. It's free, like VLC Media Player, and the developer works really hard in bringing new features, as well as maintaining the app's stability. It looks pretty modern too.
Check it out here: IINA
Have any app that you want to recommend? Do let us know in the comment section below!