The megapixel war for smartphones in the budget segment was first begun by the Redmi Note 7 Pro by packing a 48MP sensor followed by other OEM's. However, this trend still doesn't seem to die very soon. Thanks to camera makers who are releasing astounding high megapixel count sensors designed exclusively for smartphones, starting from the Sony's IMX586 and IMX582 48MP Sensors and the Samsung's GM-1 Sensor, to 64MP (Samsung GW-1) sensor and now the 108MP sensor (even this happens to be developed by Samsung!).
However, the practical usability of a High-Res camera sensor on a mere 0.8μm pixel size is questionable in some cases and there have been numerous arguments regarding this.
But by looking at what has happened in the past, it's very clear that manufacturers will run behind these revolutionary camera sensors to use it in their smartphones at different price points. But, Xiaomi has gone one step further than the others by working on the 108MP sensors on for four of its phones at the same time, to use it as primary sensors for the rear cameras.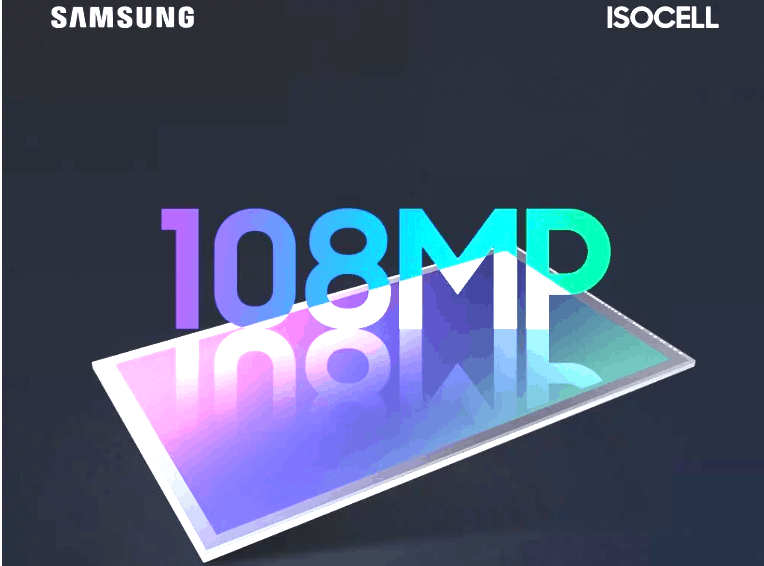 This news came to the limelight when developers discovered MIUI's updated Mi Gallery app which allegedly supported to view Full-Res 108MP photos captured on the four of Xiaomi's unreleased smartphones codenamed "Tucana", "Draco", "Umi" and "cmi". Maybe, the devices will be distributed between the Mi and Redmi brand when released in the market. And obviously, the sensor in use here has to be the Samsung ISOCELL Bright HMX sensor, as Sony nor any other OEM has not yet gone into developing a competitor for their Samsung counterpart.

Read More:
You could own a Oneplus 7T Pro as early as September 26!
Three CamScanner Alternatives You Should Try Now!