After Chicago and San Francisco, the Watch Dogs series will be moving on to the multi-cultural capital of the United Kingdom, London. This rumor that first originated on 4chan seems to be quite legit.

The rumors about the setting have been said to be accurate by Kotaku's Jason Schreier in an older tweet. An anonymous imageboard post claims that Watch Dogs 3 will allow players to choose a male or female character, possibly taking inspiration from Assassin's Creed Odyssey and Far Cry V. The post also hints that there'll be a larger emphasis on hacking. The combat is also hinted to focus more on small firearms and knives.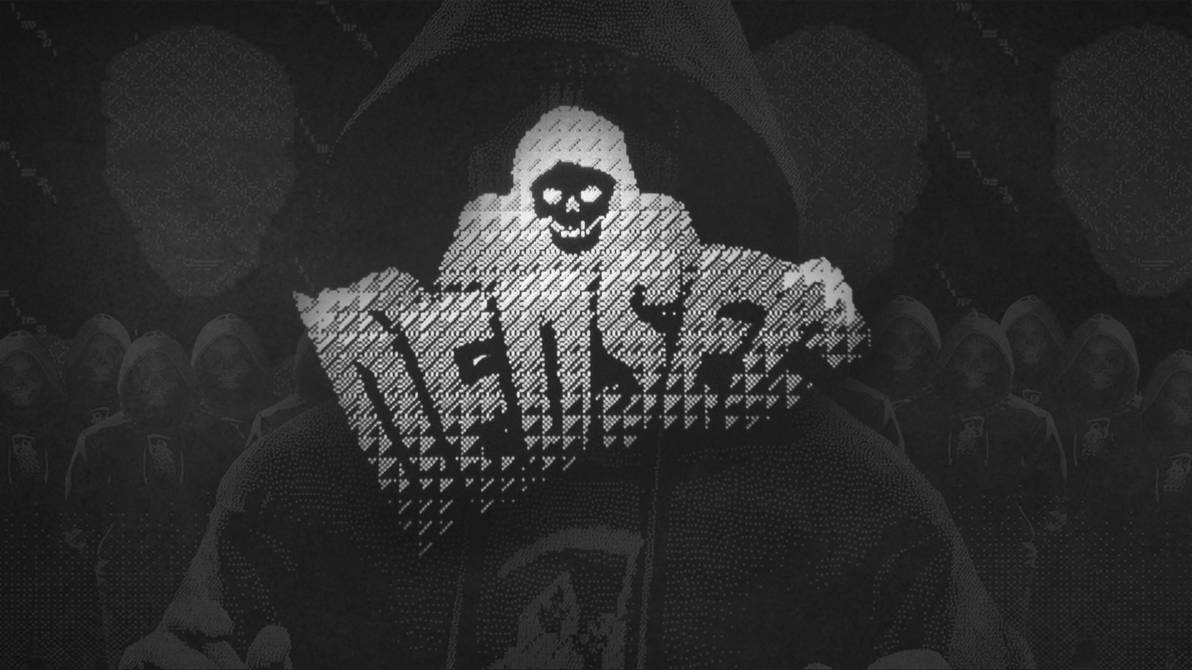 The post also claims that there'll be no new Assassin's Creed title releasing this year, instead Watch Dogs will be Ubisoft's flagship title this year. This contradicts the rumors that Watch Dogs was coming in 2020, becoming some of the first titles on the next-gen consoles. Ubisoft might possibly be headlining their more successful Assasin's Creed series for next-gen consoles.

Though Ubisoft hasn't confirmed the setting, they haven't been subtle about it either. Watch Dogs 2's alternate ending hinted towards a London sequel. Ubisoft's digital assistant, Sam, confirmed the game a while back.

Though most of the information regarding the game might change, the setting of the game will most likely be London. Let's hope DedSec leaks more information for us.
Read more: