Sony has announced the arrival of the first big PS5 update tomorrow. While the console is still hard to find for many would-be owners, here's a look at what you can expect if you already own it:
PS5 Games Can Be Stored on USB Drives Now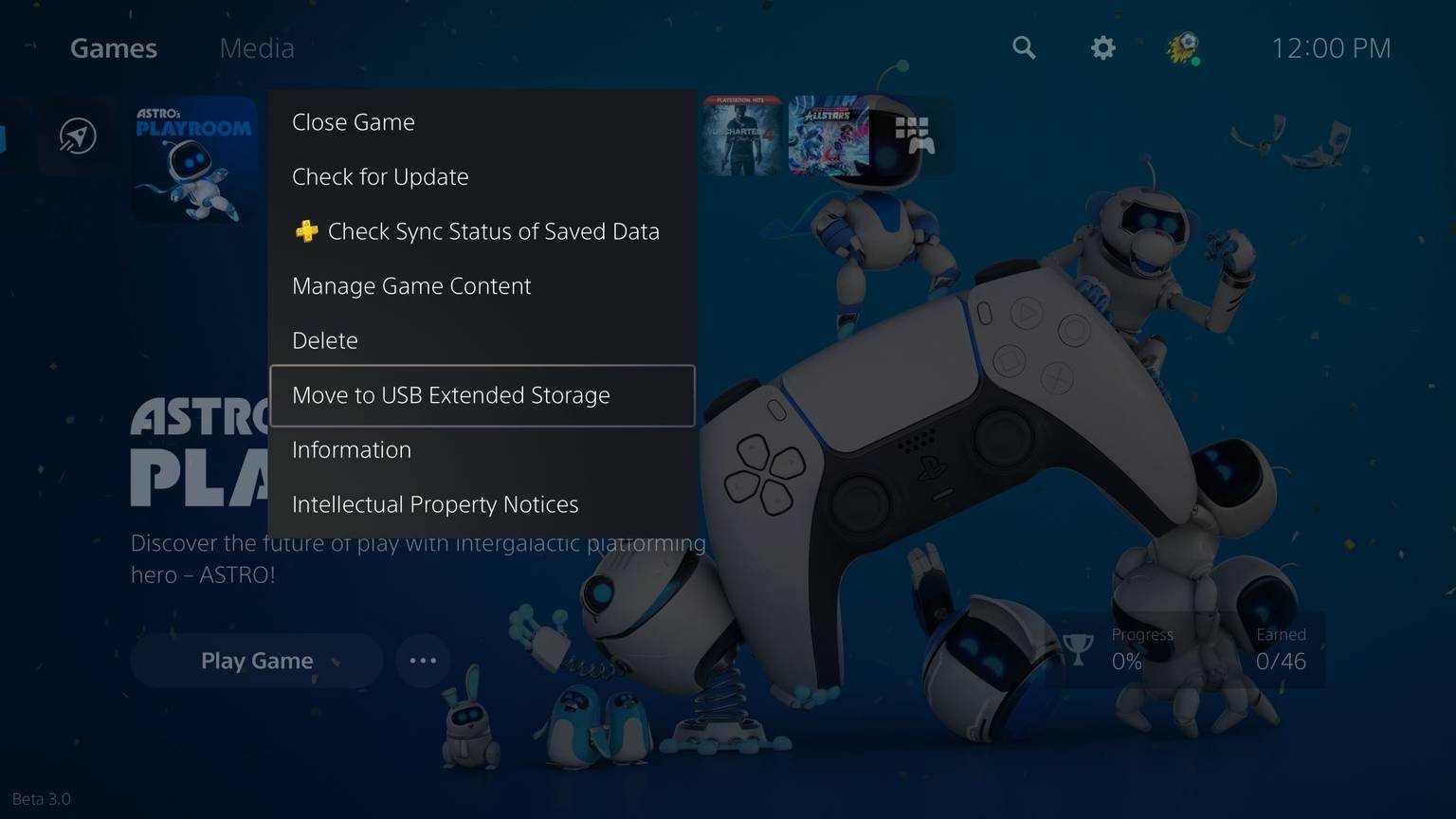 This has been a long-requested feature, and with the PS5 sporting a measly 825 GB of storage, this was bound to happen. You'll now be able to move PS5 games to external USB drives, however, you won't be able to play those games from them. This is because PS5 games are designed to use the internal SSD, but you can still play your PS4 games in backwards compatibility from external drives. Sony has a handy page for addressing any questions, including which USB drives are supported, so be sure to check that out.
As for M.2 SSD expansion, we still don't know which drives will be compatible with the console. Sony is yet to comment on the same.
PS4 and PS5 Get Share Play Support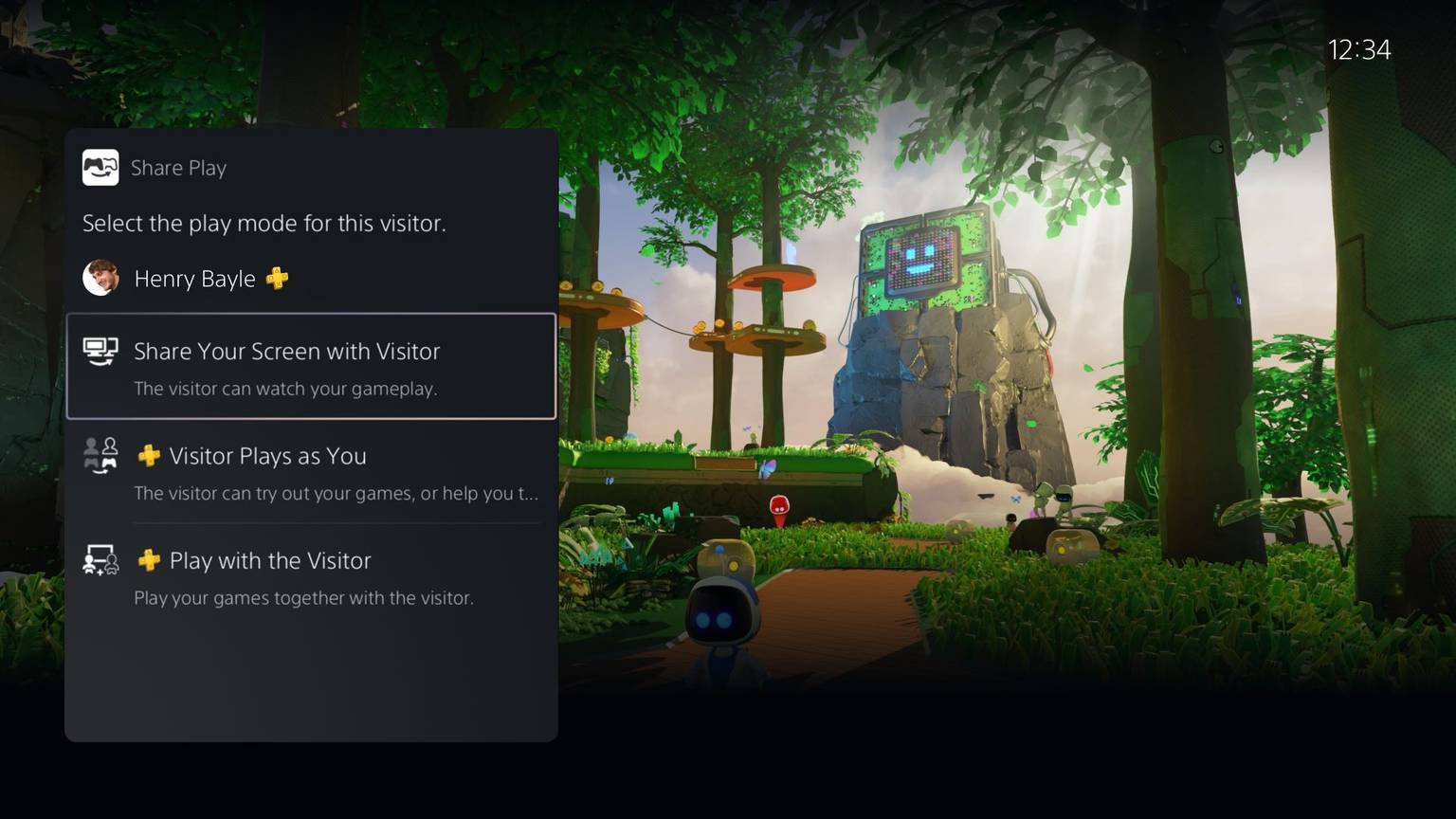 Remember Share Play? We won't be surprised if you don't, but this is a nice reminder of the feature that most games ignored during the PS4 generation. With the new PS5 update, players on the console will be able to share their game screen with friends on PS4. In certain games, PS5 players will also be able to hand off their control to PS4 friends, although you won't get to reap the benefits of the new controller (obviously).
PlayStation App Gets an Upgrade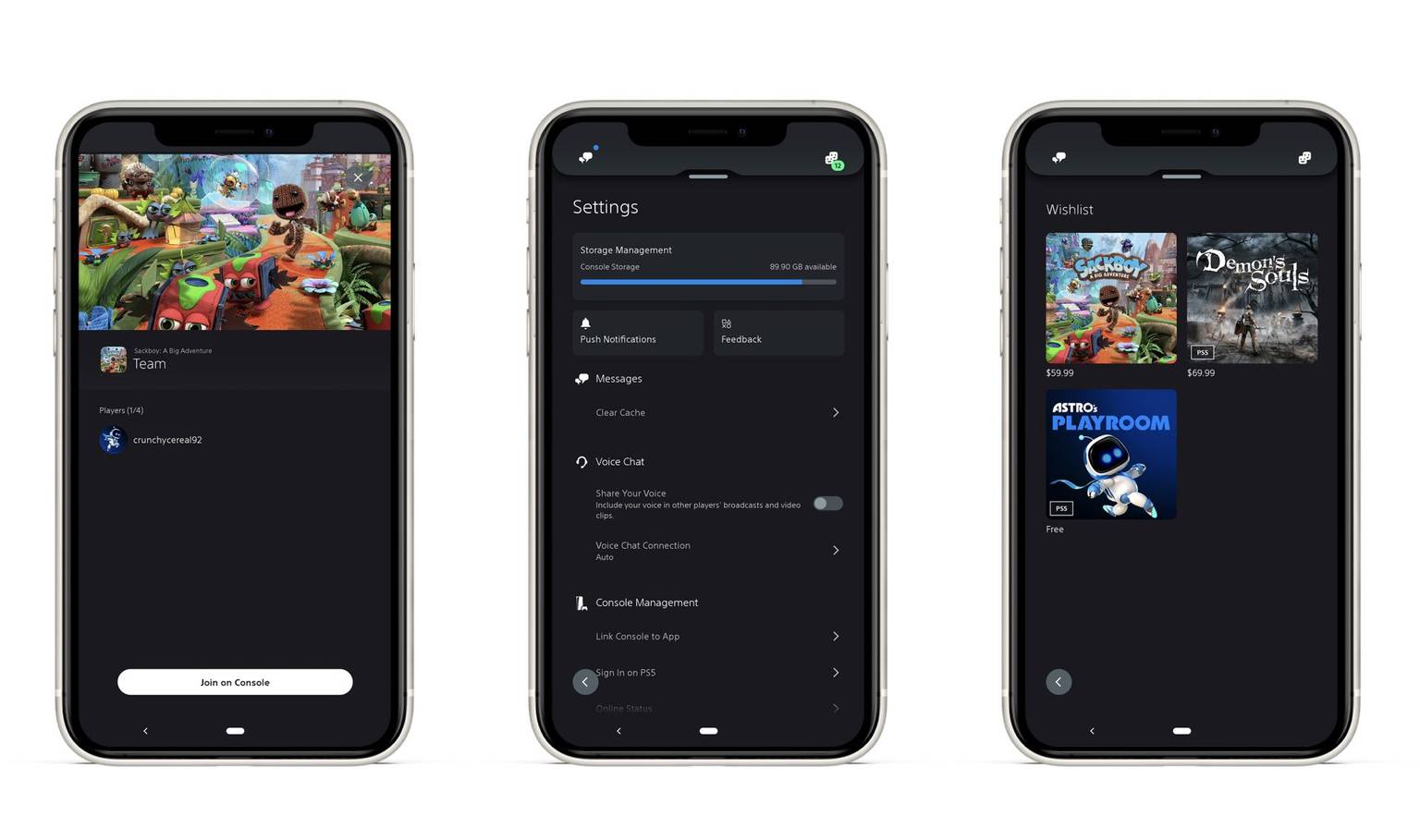 The PlayStation app is also getting some nice upgrades, putting it closer to the Xbox app with its console integration. You'll now be able to manage console storage, compare trophies and join multiplayer sessions.
While the new PS5 update is a welcome addition, the console's severe shortage in India is another problem that Sony hasn't been able to solve. This has led to gamers jumping ship to the new Xbox consoles, and that may remain the case if Sony India doesn't find a solution soon.
PlayStation 5 is barely available from retailers across the country starting at Rs. 49,990, and the digital edition is yet to be released.