Reliance Jio, which was recently named as India's largest telecom company has now also become the fastest 4G network in terms of speed. According to TRAI's latest data, Reliance Jio offers the fastest mobile network speeds with an average download speed of 21Mbps in last month. but when it came to upload speeds, Vodafone was reported to be the fastest.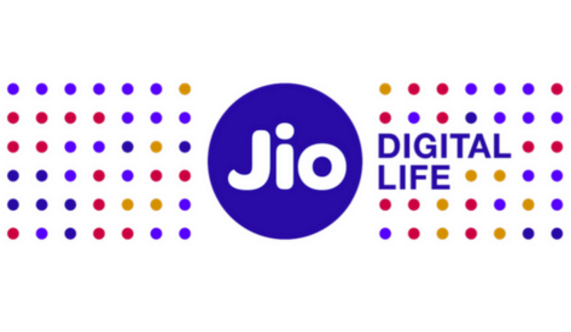 How did TRAI figure out the same?
The average download and upload speeds were calculated by TRAI based on the real-time data it acquired from the 'MySpeed' app. The MySpeed app is available for both Android and iOS users and it measures data speeds and network coverage provided by various telecom operators in India.
Rankings
After Jio clinched the first place, Airtel was ranked second, after it hit an average download speed of 8.8Mbps compared to its 4G download speed of 17.6Mbps in June 2019.
Jio's network registered an improvement in speed by clocking about 21Mbps to lead the rankings in July.
Vodafone managed to achieve 7.7Mbps to settle in the third position whereas Idea Cellular took fourth place with 6.6Mbps download speed.

But actually, Vodafone topped the charts in terms of 4G upload speeds. As per the TRAI's data, the telecom network provider registered an average upload speed of 5.8Mbps in the month of July.
Idea Cellular clinched the second spot by offering an average upload speed of 5.3Mbps.
Reliance Jio and Airtel held the third and fourth spots with an upload speed of 4.3Mbps and 3.2Mbps, sequentially.
BSNL is the fastest 3G network provider
Meanwhile, BSNL was the fastest 3G operator with an average download speed of 2.5Mbps in July. Idea Cellular came next with 2Mbps download speed. In terms of upload speed, both of them recorded an average upload speed of 1.2Mbps.
Read Further:
Redmi Note 8 Pro Leaked In Official Renders – What's New?
iPhone 11 Model Leaked By Case Manufacturer – We Get A Closer Look