The Deep space atomic clock (DSAC) has finally been initialized. Now it's ready for its year-long orbiting in space for factual testimony. The Jet Propulsion Laboratory (JPL) at NASA, Pasadena, California, where it was developed just confirmed its activation on August 23rd.
What is DSAC?

This miniature device shot up in space this June and is the first GPS like technology to be used in space. This could make way for autonomous deep space crewless missions. This first timekeeper is stout enough to map a spacecraft's trajectory in space and also travel on its own throughout the solar system.

Why atomic clocks?

Atomic clocks are accurate devices and we need nothing more than accuracy for a device sent out for space exploration. The greatest feature of this refrigerator-sized clock is its accuracy. It is fifty times more accurate than most navigation clocks out there. This could be a breakthrough if successful as crewless space crafts and crewed missions can rely on its accuracy and speed, rather than wait for instructions from navigators on earth for their direction and guidance as it may even take hours for the signal to reach the spacecraft onboard.

DSAC is not dependent on the information from the earth, it can travel greater distances from our planet in space. This also ensures the safe travel of crewed space crafts to other planets.

"The goal of the space experiment is to put the Deep Space Atomic Clock in the context of an operating spacecraft – complete with the things that affect the stability and accuracy of a clock – and see if it performs at the level we think it will: with orders of magnitude more stable than existing space clocks," said navigator Todd Ely, principal investigator of the project at JPL.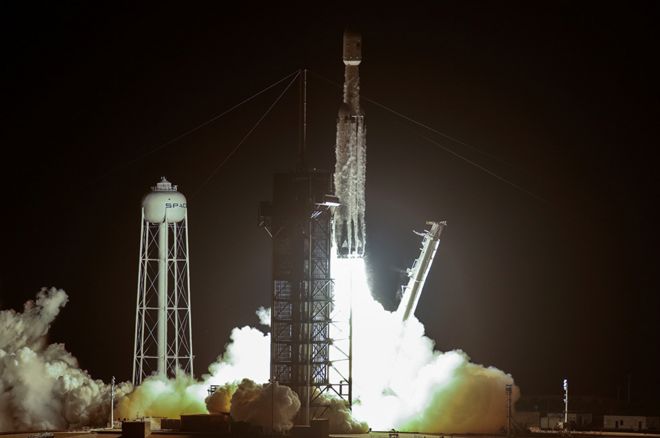 The mercury ion Deep Space Atomic Clock loses one second every 10 million years as proven after tests. The team at JPL will measure how it keeps the time down to nanoseconds in the coming months.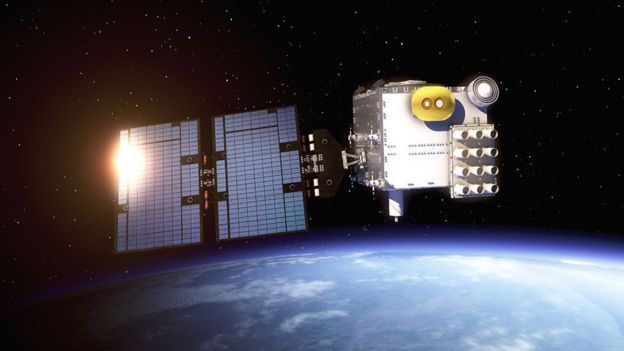 The calculations and results of DSAC over the months might spiral down to one major advancement. In other words, the DSAC technology can ensure the safe travel of astronauts to undiscovered realms in the cosmos.
Further Reading: http://wordpress-695532-2297746.cloudwaysapps.com/nasa-and-the-esa-want-people-to-live-inside-moon-caves-in-the-future/ http://wordpress-695532-2297746.cloudwaysapps.com/nasa-is-flying-a-1-5-billion-spacecraft-into-the-sun/