The new HTC Vive Pro VR headset is out with the primary improvements over the last gen being higher-resolution displays and built-in headphones. HTC has increased the resolution of the dual-OLED displays to 2880 x 1600 (1400 x 1600 per eye, and 615 PPI), a 78 percent increase from the 2160 x 1200 (1080 x 1200 per eye) resolution in the current Vive. The result is, according to some early reviews, noticeable.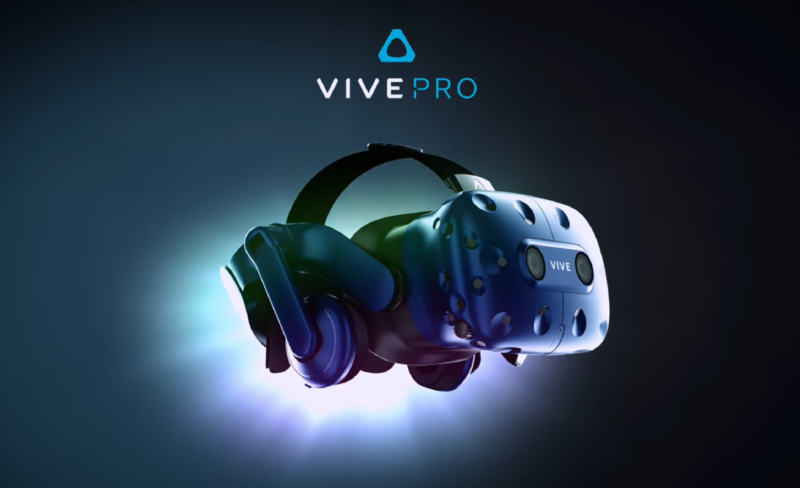 However, the field-of-view of this VR headset still remains an issue. Hence, the truly immersive experience which is the ultimate goal of all VR technology remains just out of reach.
Aside from the resolution bump, the design changes to the headset make it more comfortable to use. The original HTC Vive was top heavy and cumbersome to adjust. HTC has taken feedback and added a sizing dial at the rear so you can adjust the comfort level accordingly. The experience is now closer to that of an Oculus Rift headset in terms of convenience and comfort. The weight and balance also feel better, and the subtle changes make for a better headset. It has a dark navy blue colour that looks subtle from afar.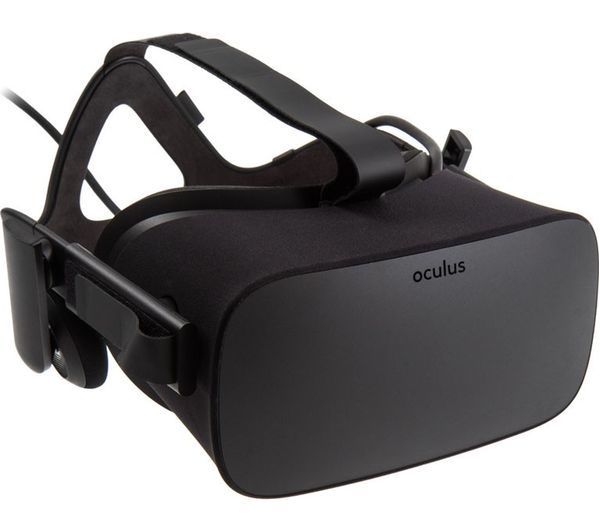 HTC has also added built-in headphones to the Vive Pro. Much like the Oculus Rift, you can adjust them and they are apparently ergonomically placed. There's spatial audio support for VR games, but no noise cancelling so they're only going to be good for a quiet room or area.
HTC is also planning to launch a wireless adapter for the original Vive and Vive Pro. It snaps into the rear of the headset and would render the cables obsolete.The Vive Wireless Adaptor features Intel's WiGig technology and offers a premium VR wireless experience that operates in the interference-free 60Ghz band, which means lower latency and better performance. The Vive Wireless Adaptor will ship in Q3 to customers worldwide.
The HTC Creative Labs also rolled out an upgrade to its native VR video player, Vive Video. Vive Video solves the discovery and acquisition problem for VR video content by delivering a large catalogue of high-quality streamable videos directly to VR headsets. In addition to new features and UI upgrades, Vive Video has integrated content from Vimeo, the world's largest ad-free open video platform home to millions of creators worldwide.
These changes to original HTC Vive puts HTC's Vive Pro headset in close contention with the Oculus' Santa Cruz standalone prototype, and the changes make it more comfortable with the improved tracking, as compared to the Oculus Rift. The specs point to an extremely competent piece of technology at a time when VR headsets are gaining traction. Ultimately pricing and not specifications would play an important role in ensuring the success of the HTC Vive Pro.