Final Fantasy XV was released on consoles roughly a year ago, and it was a huge success. Ever since PC gamers have been craving for a PC port of Square Enix's signature franchise.
Final Fantasy XV Windows Edition
After a lot of teasing, we not only got a Windows Edition of Final Fantasy XV, but a dedicated one. Not a port, but a version built from scratch for Windows. The trial version was released just a few days ago, while the full-fledged game releases on Steam in a week.
Final Fantasy XV Windows Edition is up for pre-load on Steam, and we've gotten a chance to play around with it. The game itself looks breath-taking, and the game-play is a treat to behold. I've never had this much fun with a JRPG since, well since forever.
There's a moderate amount of grinding in this JRPG which is pretty much essential, but thank God you don't have to fight a hundred-thousand battles just to make sure you can beat the boss at the end of every level.
Overview
With an OC'ed GeForce GTX 1080Ti, to get to the 60 FPS mark at 4K, I had to turn down Turfworks and ShadowLibs, in addition to TAA. Although, if you have a beefier system or are playing at a lower resolution, you shouldn't have a problem maxing out pretty much every setting.
At the highest graphics preset, everything is maxed out other than lighting that is set to high. The dev team has done a terrific job with the Final Fantasy XV Windows edition. It runs unbelievably well, especially if you consider the fact that JRPGs are new to Steam or the PC platform in general.
At the max setting, with every GW enabled I got an average of 45 FPS at 4K with a GeForce GTX 1080Ti (OC). By disabling TAA, Shadow Libs and Turfworks, I got smooth 60 FPS for the majority of the testing period.
NVIDIA has already released a driver for Final Fantasy XV, and from my testing I can tell that it takes care of 99% and 99.9% lows and makes the overall experience smoother. Looks like team green took good advantage of the early access they got to the game code. Well, that's a win for gamers.
Now for the benchmarks. The game was tested at 4K and 1440p. We also tested the performance at every quality preset. In addition to that, we also compared the performance with NVIDIA Gameworks enabled vs GW disabled. Let's dive in, shall we?
ULTRA HD (4K)
The stock 1080Ti manages 50 FPS here approx, and the Titan X Pascal 52. Anything below the GTX 1080 is unplayable. With a bit of OC'ing the big Pascal cards should hit the 60 FPS mark. The 1080 can also hit the sweet 60 FPS with a bit of reduction in quality.
QHD (1440p)
At 1440p, anything above the 980Ti and 1070 should run well. Even the 1060 might be okay once you lower the settings to medium/high.
Preset Comparison
The switch from low to average is a big one, and also the jump from highest to high. The difference is quality, however, speaks for itself. Here are a few uncompressed images by 3dGuru.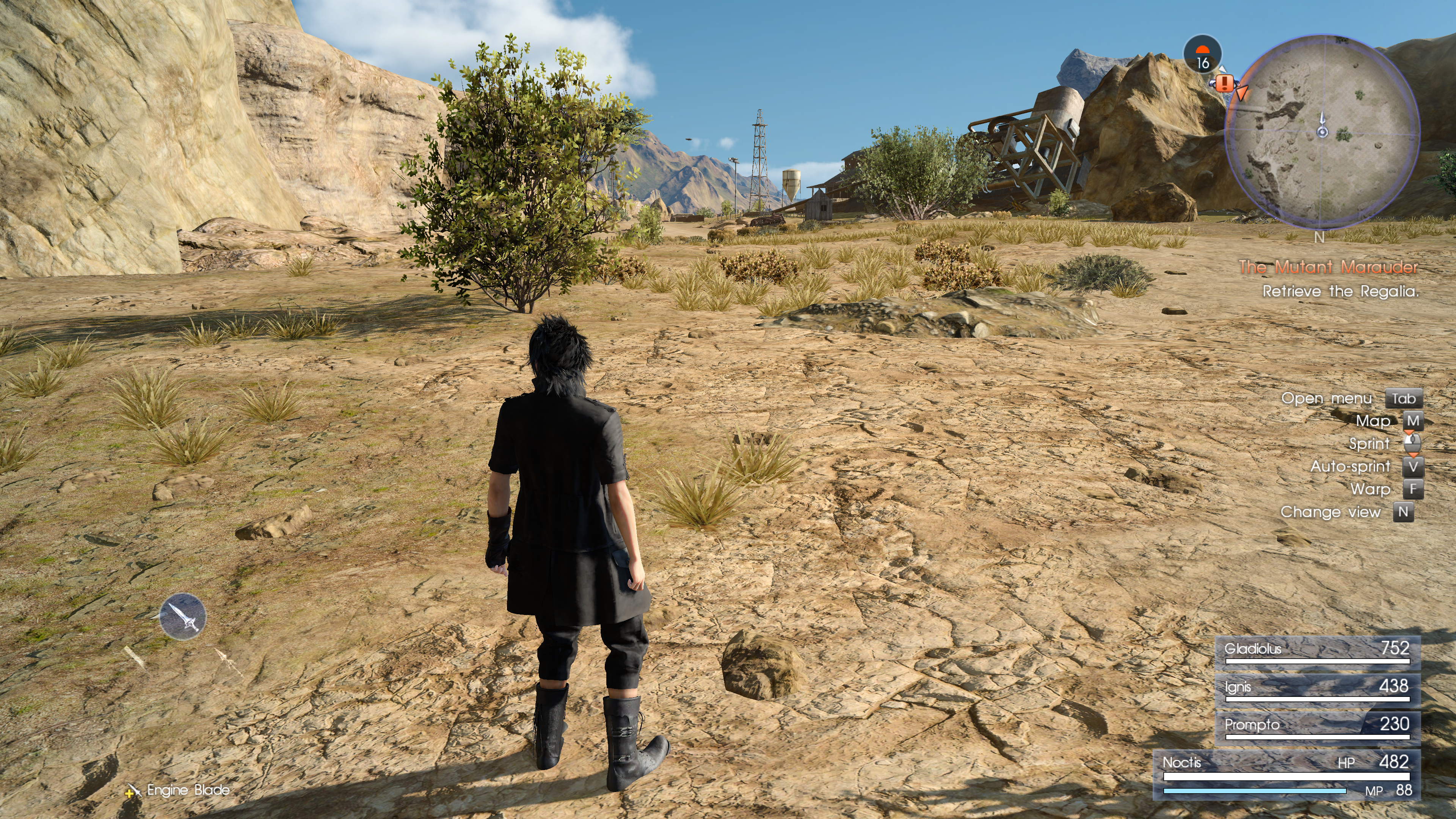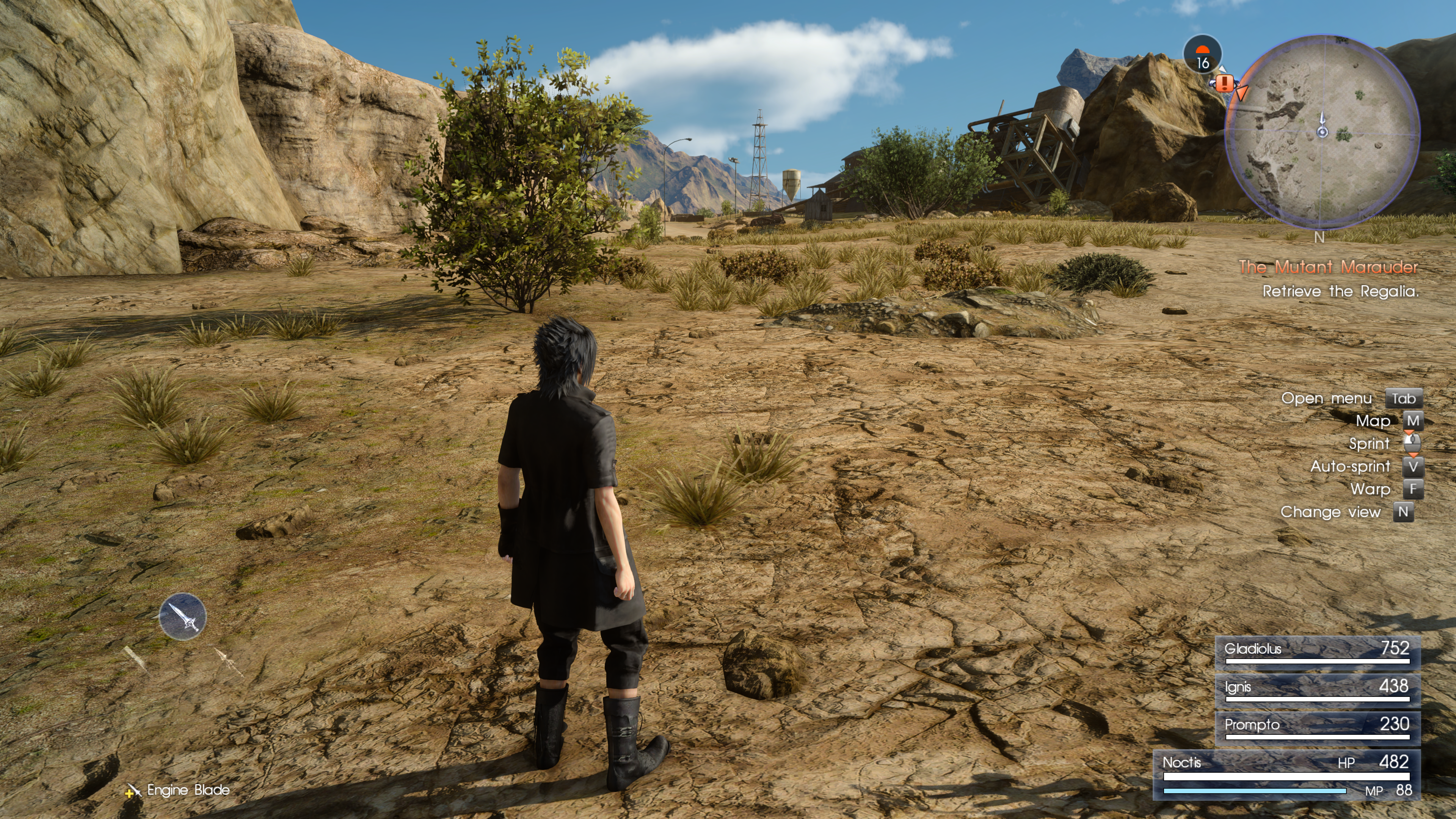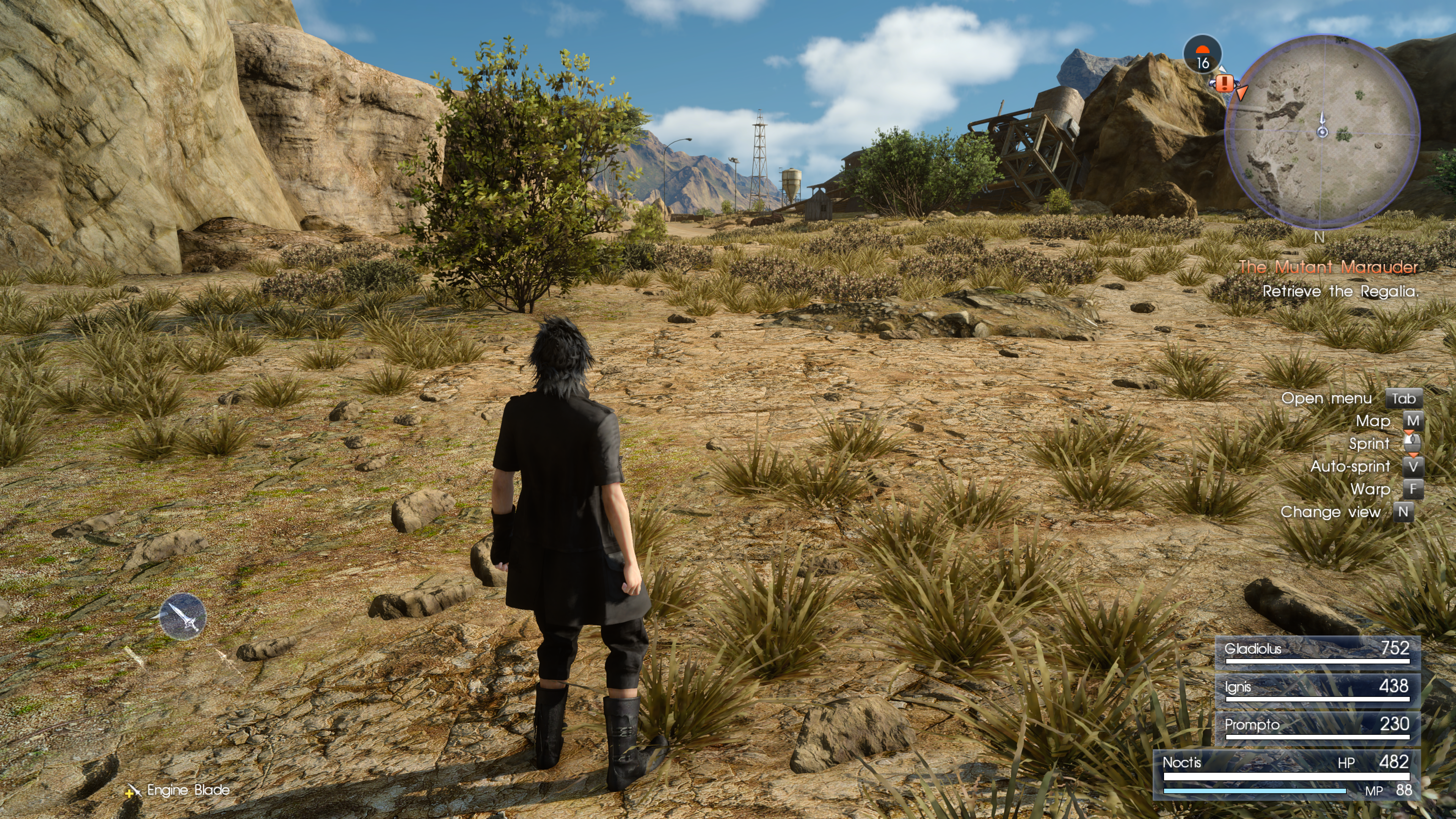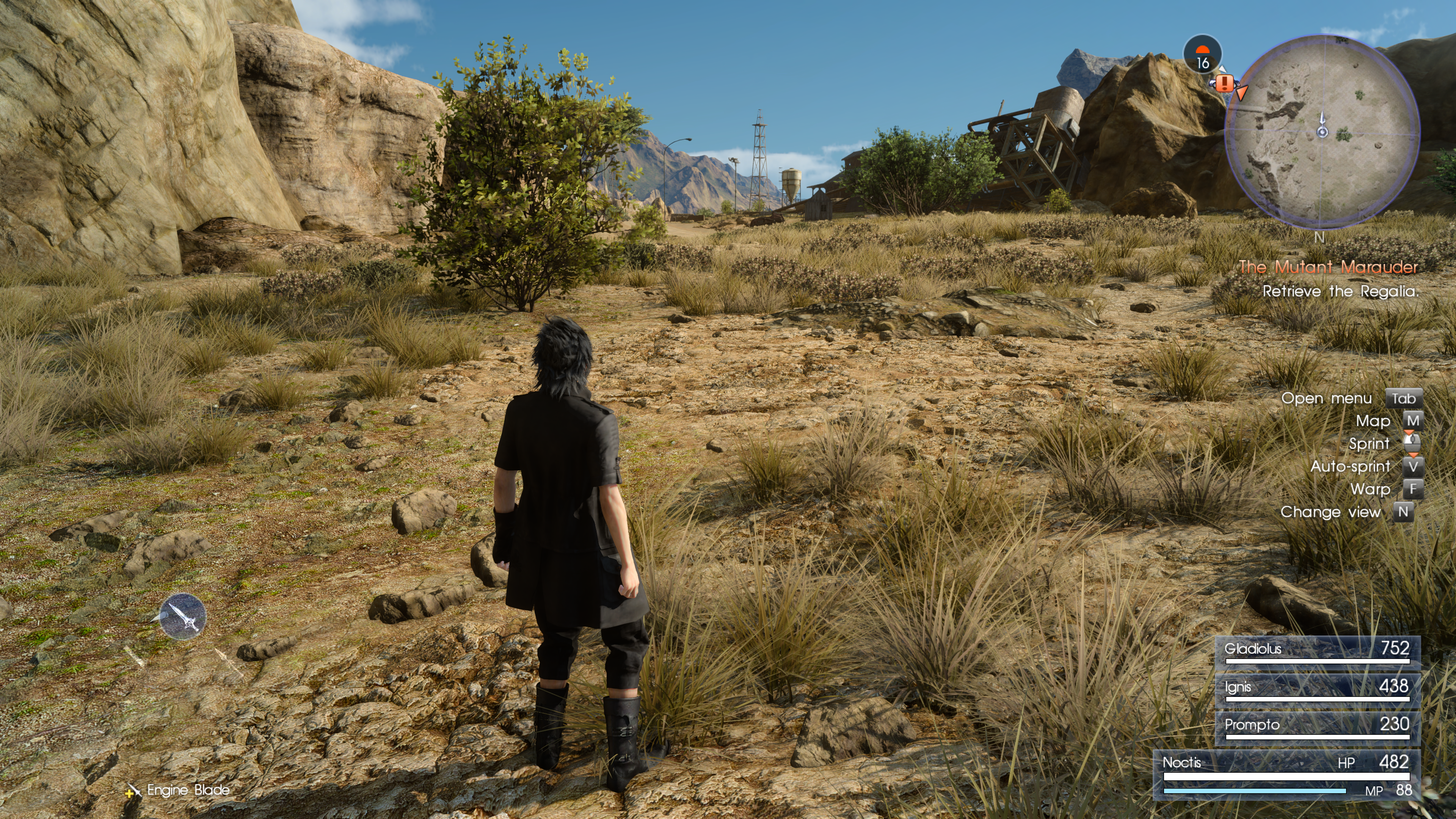 As for Gameworks, here are the comparisons:
The inclusion of NVIDIA-Gameworks in the Windows Edition raised eye-brows but after hours of testing, I can assure you that they are not that harmful. At least, not to NVIDIA hardware. Hairworks has a moderate impact of 5 FPS approx or 10%, while Shadow Libraries and Turfworks affect the performance by a moderate 7 FPS or 15% each.
As expected, the performance hit on NVIDIA hardware is lesser as compared to AMD. However, it's not as glaring as in some previous Gameworks titles. Anywho, you be the judge if that.
Conclusion
Final Fantasy XV Windows Edition may be one of the best JRPGs on PC if you take into account the performance and the visual fidelity. Playing it is a real treat too. If you think we missed anything let us know. Also are you buying Final Fantasy XV on PC when it releases, or have you already done so?
If not, consider supporting us by using our affiliate link and getting a discount, here.