Call of Duty Warzone and Modern Warfare have joined the rapidly growing list of games with NVIDIA DLSS support. Both games received support for NVIDIA Reflex a few months back, and with DLSS the games will rank up high on the list of highly optimized PC games.
Warzone launched as a free-to-play battle royale (among other modes), and as such was already playable on lower-tier hardware. With NVIDIA DLSS, the game will now be more accessible to gamers, although I doubt that RTX GPU owners were helpless without it.
With DLSS, even RTX 3060 owners can play the game at 4K at max settings, which is quite impressive given that the card was marketed for 1440p gaming, which it does fairly well without DLSS.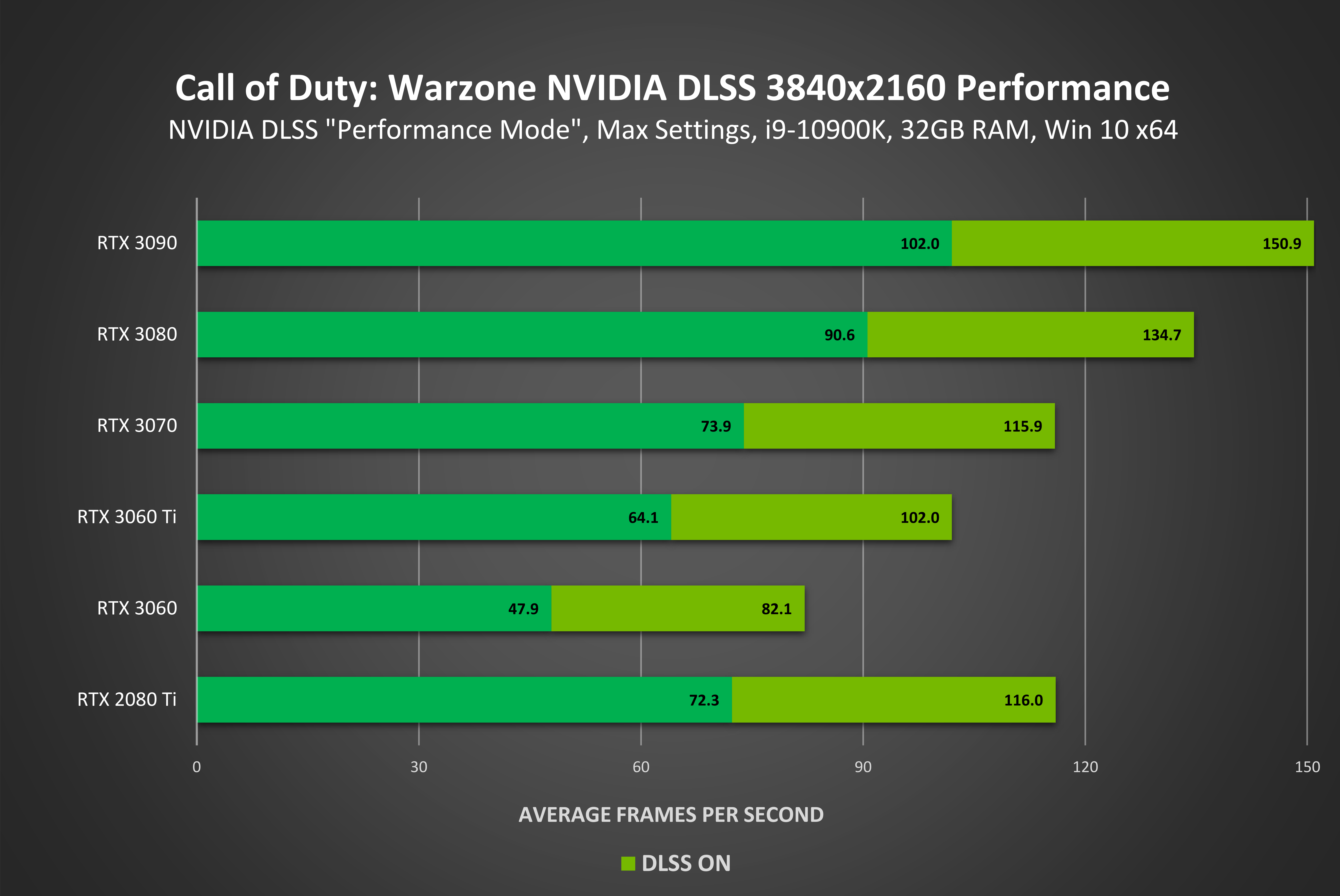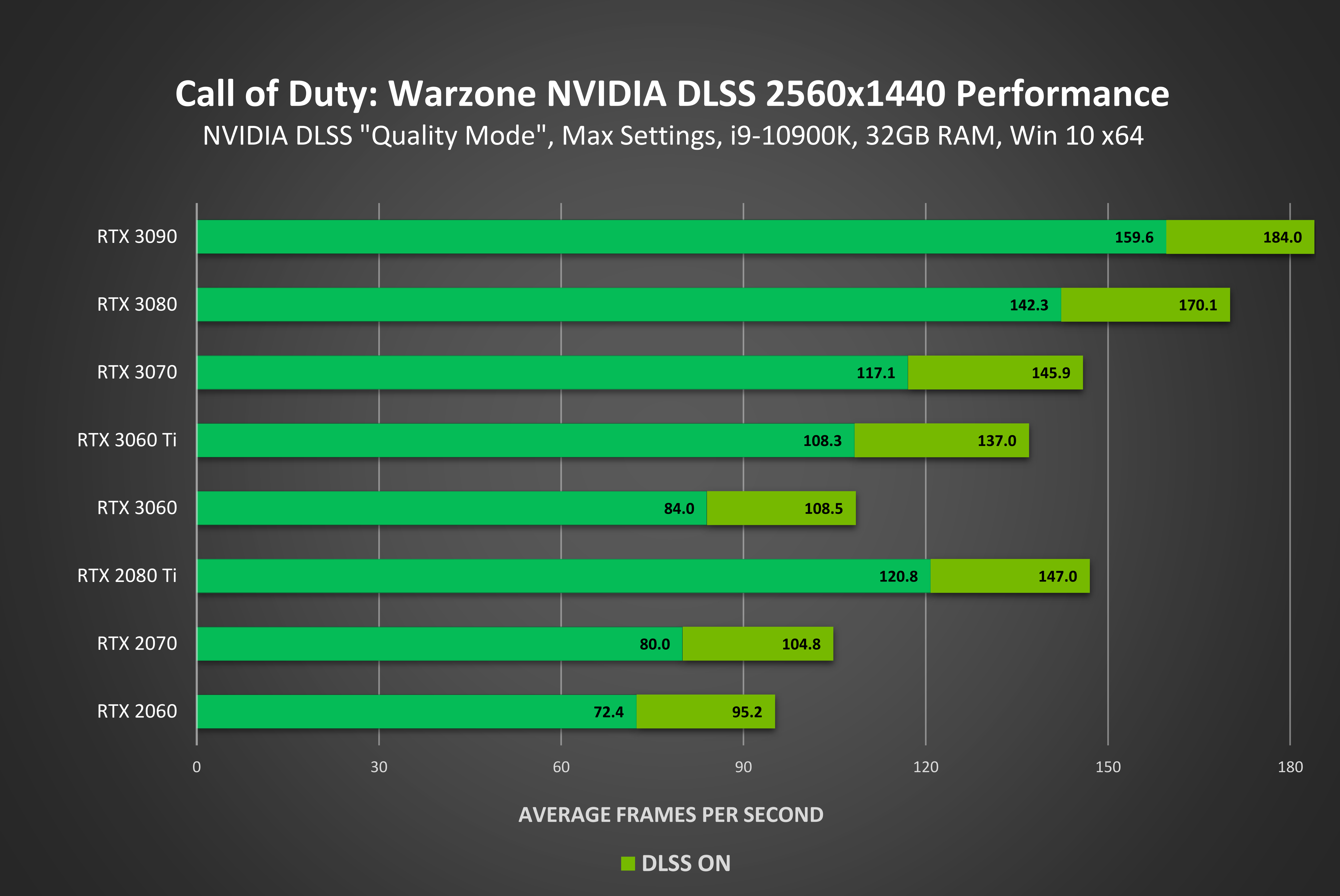 The list of games adding DLSS support has been growing extensively in the last few months, and with it now being available directly in major game engines, it's quickly picking up pace as a default setting for games. Recently, DLSS was added to games like the newly released Outriders as well as Mortal Shell.
You can learn more about NVIDIA DLSS here, with a list of updated games with support in April on NVIDIA's official blog.