For gamers looking to build a gaming PC under Rs. 80K, there are multiple options available both in terms of the GPU as well as the CPU. With rivals AMD and NVIDIA offering decent graphics cards in the 30-40K price segment and the processor war heating up with the launch of the Ryzen 3000 lineup, it can be pretty hard to settle with a satisfactory configuration. In this guide, we'll show you how to build the ideal gaming PC under 80,000 INR. Please note that this rig will be perfect for 1080p 120Hz, 1440p 60Hz as well as 4K gaming too. Let's get started!
Best Gaming Build Under 80,000
Best CPU: AMD Ryzen 5 3600
Price: Rs 17,065 (Link)
The 3rd Gen Ryzen processors, thanks to the updated Zen 2 microarchitecture, are significantly faster than their predecessors, especially when it comes to gaming. This puts the 6-core/12 thread Ryzen 5 3600 right on the heels of the Intel Core i7-8700K while consistently beating the more expensive Core i5-9600K.
Capable of pushing excess of 100FPS in the majority of gaming titles (provided there is no GPU bottleneck), the Ryzen 5 3600 is the best CPU for pretty much every build, gaming or otherwise in the 80K range. It is also unlocked and can be overclocked to gain some extra performance, but just like previous-gen Ryzens, OCing is extremely limited on Matisse chips as well. The 3600X which costs 20K INR is also an option but keep in mind that you'll be gaining just 3-5 FPS tops for an additional 3 grand. If you're fine with that, then go ahead.
Best Motherboard for AMD Ryzen 3600: MSI B450M Pro-VDH Plus
Price: Rs 6,400 (Link)
One of the perks of going with AMD's AM4 platform is the feature set we get at such relatively inexpensive prices, like OC support, high-speed RAM support (3200MHz), RGB headers, etc. Unless you are looking to do some extreme overclocking, which isn't one of Ryzen's strengths, any decent B450 chipset motherboard should suffice and should make a great companion for the Ryzen 5 3600. We recommend 4 DIMM slots to leave some room for future memory upgrades. The bundled Wraith Stealth cooler is sufficient for normal operations.
Recommended Memory: Adata XPG Gammix D30 8GB x 2

Price: Rs. 6,138 (Link)
The Ryzen 3000 chips are memory sensitive like their predecessors due to the chiplet design and the use of the Infinity Fabric Interconnect. However, an 8GB stick of 3000MHz speed costs pretty much the same as a 2400MHz counterpart which makes the former easy to recommend. At stock most motherboards run the memory at 2133/2400 speeds but using XMP in the BIOS, one can easily set the speed to 3200MHz. Dual-channel memory configuration will provide the necessary bandwidth for CPU-GPU-RAM inter-communication and lead to 15-30% extra performance over a single channel memory system.
On a side note, for the Ryzen platform make sure you apply this tweak for an extra boost to performance.
Recommended Graphics Card: NVIDIA GeForce RTX 2070 Super
Price: Rs 42,299 (Link)
As the board partner Radeon RX 5700 XT prices climb to new heights, their advantage is all but nullified. The NVIDIA GeForce RTX 2070 Super is the next best option. It is consistently 10-15% faster than the Radeon RX 5700 XT and you also get a copy of Control and Wolfenstein: Young Blood bundled with it. You may argue that ray-tracing isn't quite popular yet and we agree but that's going to change in the coming months with Youngblood, Watch Dogs 2, Bloodlines 2, Dying Light 2 all being RTX sponsored titles. At 42-43K INR it's approximately 6K pricier than the RX 5700 XT while being 10-15% faster with a highly overclockable memory and relatively better thermals.
Power Supply: Cooler Master MWE 650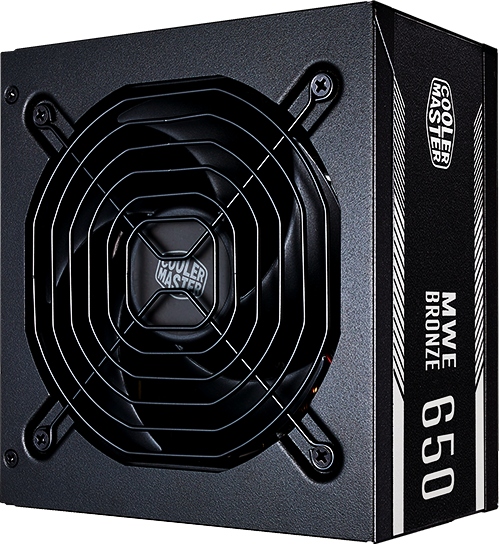 Price: Rs 4,100 (Link)
Regardless of whether you're going with a GeForce RTX 2070 Super or the Radeon RX 5700 XT, the Cooler Master MWE 650 will provide ample juice to power the rig at stock config while also keeping enough headroom for overclocking both the CPU as well as the GPU.
Cabinet: Corsair 175R RGB
Price: Rs. 3,499 (Link)
Corsair has some gorgeous cases in pretty much every price bracket. The 175R RGB is the one we'll be opting for in this case as it's just the right size at a reasonable price.
Bonus: Adata Ultimate SU650 480GB M.2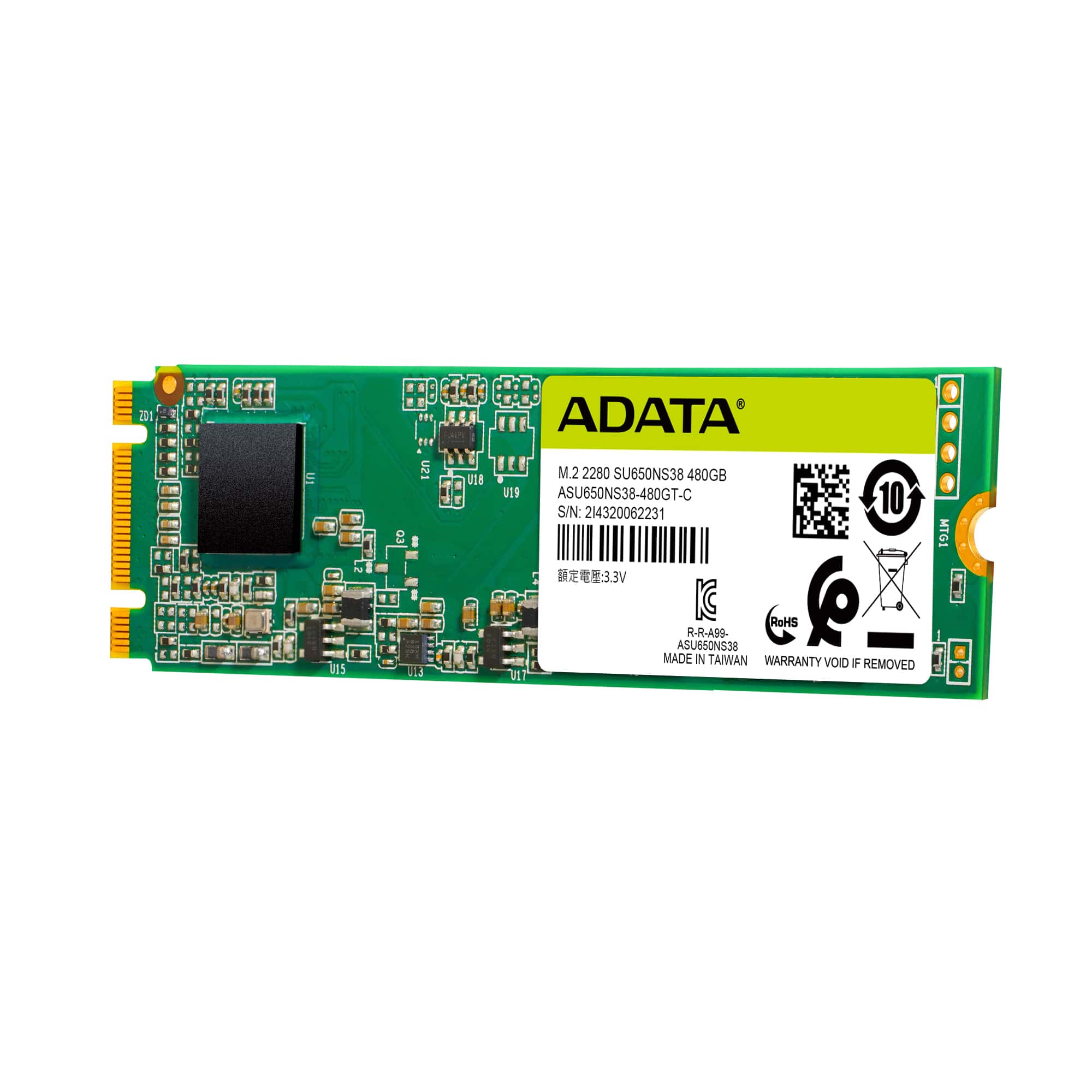 Price: Rs. 4,320 (Link)
Often skimped in a lot of builds, traditional HDDs are bigger bottlenecks than most people realize. While CPUs and GPUs get faster, hard disks are not which is why it is important to use an SSD as the primary boot drive. Although games aren't generally affected by storage speeds, it's always desirable to have a fast and responsive system to play on. The Adata Ultimate SU650 is a speedy TLC based M.2 drive that will be sufficient for your everyday work. With the remaining 3K left, you can also throw in a 1TB 7200RPM HDD for all your secondary data.
Summary: Best Gaming PC Build Under 80,000 INR
Here's a summary of all the components we recommend for our 80K build guide along with the prices and the store links:
Component
Name
Price (INR)
Link
CPU
AMD Ryzen 5 3600
17,065
MD
Motherboard
MSI B450M Pro-VDH Plus
6,400
MD
RAM
Adata XPG Gammix D30 8GB x 2
6,138
MD
Graphics Card
NVIDIA GeForce RTX 2070 Super
42,299
Prime
Storage
Adata Ultimate SU650 480GB M.2
4,320
MD
PSU
Cooler Master MWE 650
4,100
Vedant
Cabinet
Corsair 175R
3,499
MD
Total
Best Gaming PC Build Under 80K
83,821
Constructive feedback and suggestions are always welcome!
Read more: