Apple is all set to launch its online shopping store in India next month. Currently, Indians rely on third-party authorized resellers (like iMagine Store, iDelta, Amazon) for purchasing any Apple product in India. Now, Bloomberg has reported that the Cupertino-giant is finally done with the paperwork, and plans to launch its online store in India very soon.
Apple's Increasing Focus on India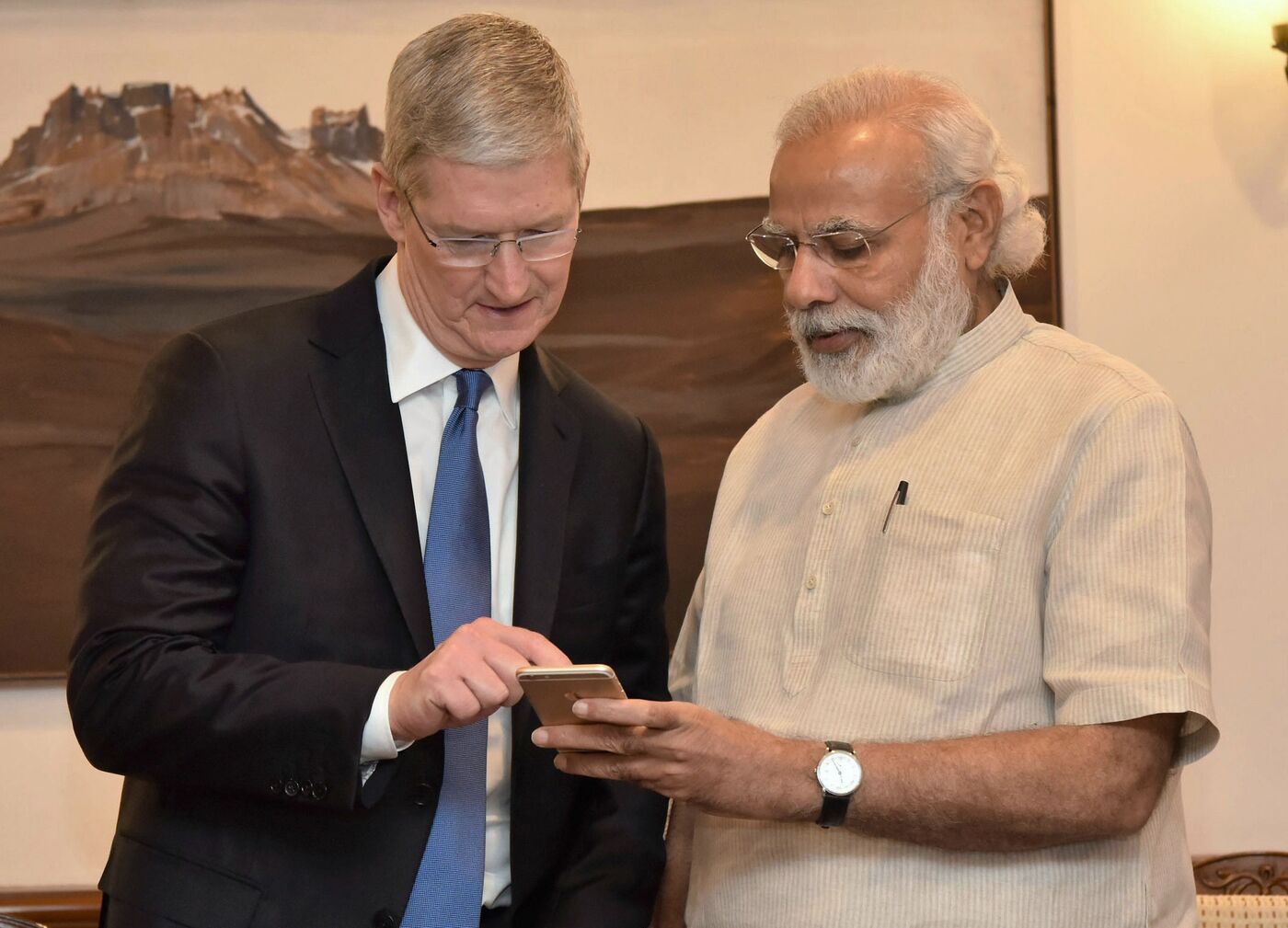 Due to strict restrictions on direct foreign retail, which forced every foreign company to source 30% of components locally, the iPhone maker (and every foreign company for that matter) have had to rely on third-party resellers to support its sales and customer service in India.
But with the recent relaxations and local-sourcing, the online store is ready to go and should be ready for operations just ahead of the Diwali season in October. The new online store might launch with the company's new iPhone, which is also scheduled to be released sometime in October.
Also Read: Apple's QR Code Payment Integration in Apple Pay Could Have Huge Implications in India
New Physical Stores too
India is becoming an important market for smartphone makers, and the companies have been doing their best to fit into the sub-continental market. The Cupertino-based company is widely popular for its physical stores, providing a one-of-a-kind experience to the users. The company is on track to open its first-ever physical store in Mumbai sometime next year, and as per Bloomberg, it's already scouted nearly half a million square feet of space for its second physical store, right in the heart of Bangalore near Minsk Square.