Apple, today, announced on its Apple event page that it will be holding a special event on Tuesday, September 15th at 10:30 PM IST/ 10:00 AM PST. This will be the second Apple event that'll be held 'virtually', after this year's WWDC. No member of media has been invited to the event due to ongoing Covid-19 pandemic. The event will be held in the same location as the WWDC — Steve Jobs Theater, Apple Park, Cupertino, California.
We expect the format to be more-or-less the same as of WWDC 2020, with pre-recorded tapes for every new product that is going to be announced.
New iPhone 12 Series Expected at Apple Event
First and foremost, Apple is likely to announce the highly anticipated iPhone 12 lineup during this Apple event. This year's iPhone lineup will feature four iPhones, two cheaper iPhone 12 models — at 5.4 inches and 6.1 inches — successor to iPhone 11, and two high-end Pro models with 6.1-inch and 6.7-inch screens.
This is the first time that all the new iPhones will feature an OLED display, which a much-needed upgrade from iPhone 11's Super Retina LCD display. The new iPhone models are also expected to feature 5G capabilities, though this may vary from region to region.
This year's Apple event will also debut their flagship A14 bionic processor, which is rumoured to be based on 5nm process this year. This will ensure a big jump in terms of performance, that is already award-winning. We even wrote an article on why the old iPhones are a good buy, and why you should consider buying last year's iPhone this year.
As reported earlier, iPhone 12 Pro models are also expected to feature 10-bit colour depth, 120Hz refresh rate display as well as LiDAR sensor for better depth analysis and improved AR capabilities. Rumours have also pointed that this year's Pro models will be able to capture videos at 4K resolution at 120fps and 240fps and have an improved "Night Mode".
Though a bummer this time might be the exclusion of charger and earbuds from the box. Apple supplier Nikkei reported that the company is considering the elimination of accessories from the boxes this year.
Along with the new iPhones, Apple is also expected to announce the release date for their operating systems — iOS 14, iPadOS 14, macOS Big Sur and watchOS 7.
New iPads and Apple Watch too?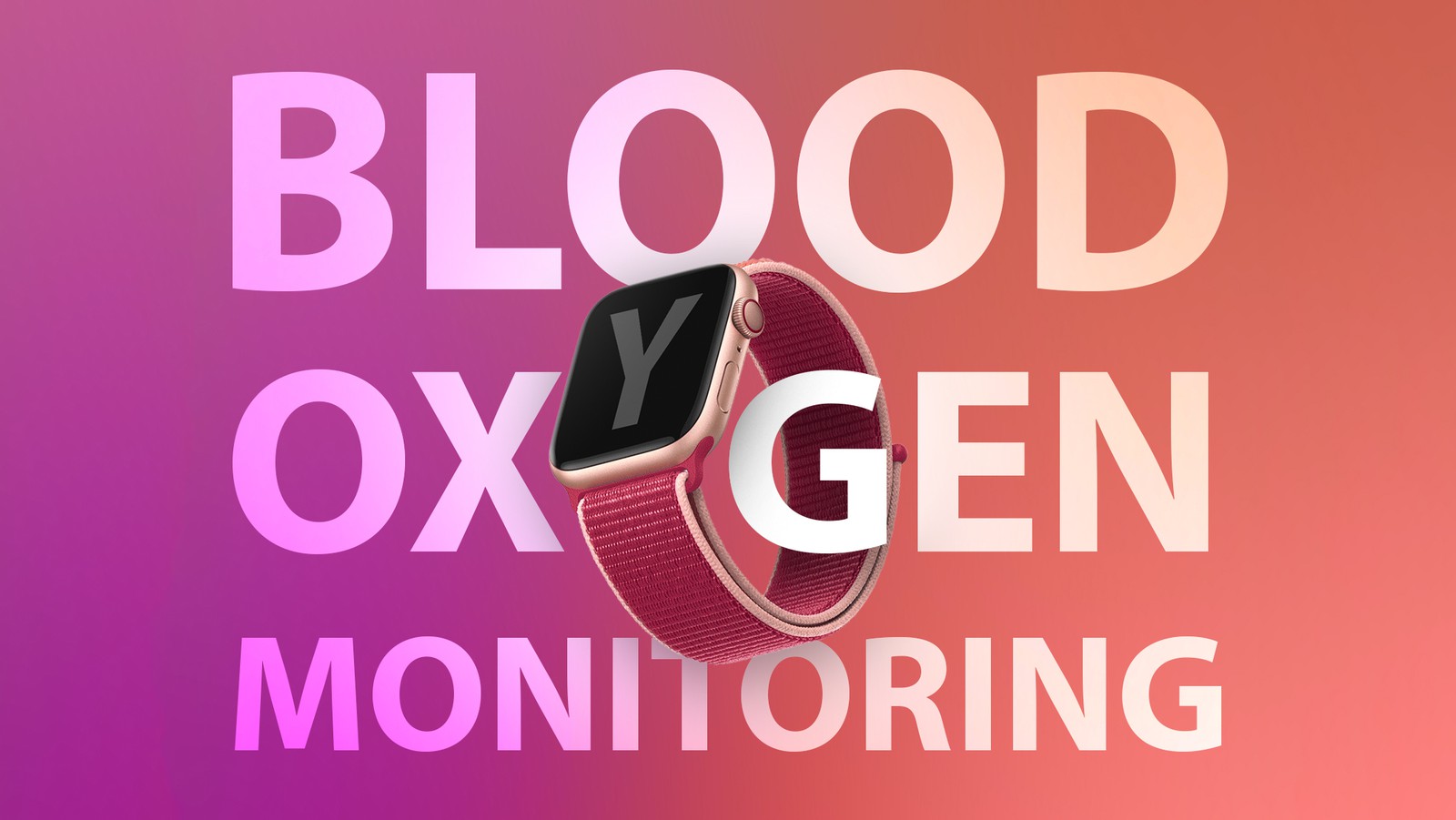 Analysts are also saying that the Cupertino based company will debut their  Watch Series 6 in September's Apple event, which is rumoured to featured blood oxygen monitoring.
There are some rumours about that Apple might debut a slightly cheaper version of  Watch this time around. It will more like their iPhone line-up — that has a normal version as well as a Pro version.
The company is also rumoured to be working on a new version of iPad Air. The new iPad is supposed to feature an all-screen display like Pro models, with TouchID built right into the power button. This will be the first time after iPad Pro, that an iPad will be getting rid of the home button and move towards that all-screen display.
Apple announced that they will be launching ARM-based Macs in the fall, though it's highly unlikely that these Macs will be revealed alongside the new iPhones. Apple must have saved a later date for that event — most likely sometime in October.
Some other wild card entries for this year's Apple event would be the long rumoured Apple Air Tags, which was supposed to be announced during the WWDC. There are rumours of new over-the-ear AirPods Studio earphones and a low-cost HomePod.
Well, the event is just about a week away, and we all can't wait to find what Apple has in store for us this year.