Apple is on their way to set another record, becoming the largest purchaser of AMOLED display in 2021, overtaking Samsung! Apple will bring out the iPhone 13 line-up of devices this year sometime in September, and all models will feature the flexible AMOLED display.
Apple Orders Huge Consignment of AMOLED Panels for iPhone 13
Last year, Apple introduced the iPhone 12 line-up with all models featuring an AMOLED panel. This shift from the previous year's iPhone 11 line-up, where only the 11 Pro models benefited from the AMOLED panels. The cheaper vanilla 11 retained the 720p LCD panel from XR.
According to a report on DigiTimes, research firm Omdia has estimated that Apple will purchase 169M displays this year, up from last year's 114.5M units. Samsung on the other hand will purchase somewhere around the 157M mark, which is a slight bump from 152.3M as in 2020.
Also Read: TSMC Starts Building A15 Bionic Chips for Apple
Reports also mention that Samsung Display will continue to be the largest display supplier even in 2021 with 110M units on offer, while LG Display and BOE will offer 50M and 9M, respectively.
iPhone 13 Pro Models to Get 120Hz ProMotion Displays
The rumour bandwagon for the iPhone 13 lineup has already picked up the pace with multiple leaks and renders already flooding the internet. One such speculation suggests that Apple will plonk in the 120Hz high refresh rate ProMotion display into the iPhone 13 Pro models.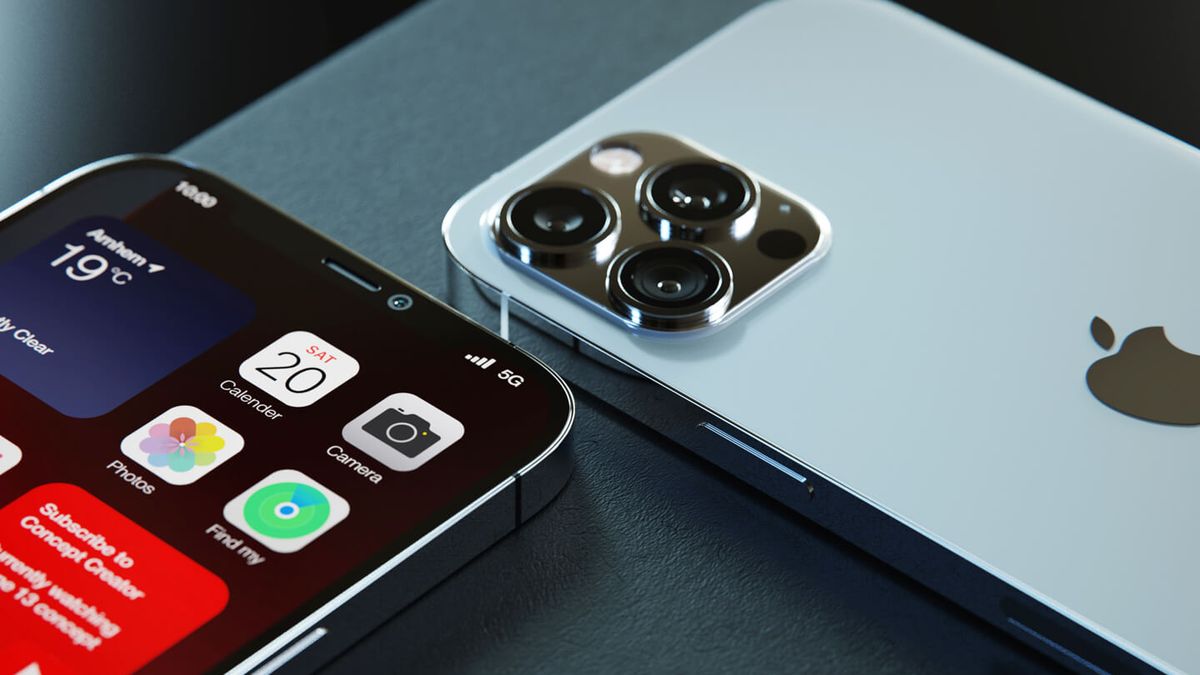 The higher-end iPhone 13 Pro models will be using the LTPO back panel technology to achieve higher refresh rates. In addition, the LTPO back panel significantly reduces power consumption and makes features like an Always-On display viable.
The iPhone 13 will be a mild refresh to the iPhone 12 line-up and will be more an 's' model than a full-fledged upgrade. iPhone 12 was already a big step up in terms of performance and efficiency as well as design. iPhone 13 will move forward with a similar if not identical design while upgrading it with mildly updated internal and maybe a faster display and better camera system reserved for the Pro models.