Another year, another Android update. Yes, the latest release in the long line of android updates is finally here, and it's called…Pie! Seems like all those months of guessing the name didn't pay off? We've got you covered.
Google quietly revealed on their blog that the latest Android release has finally reached a stable form, and is, in fact, being rolled out to Pixel phones right now. Contrary to other releases, this time the announcement crept up silently, almost as if they didn't want us to notice. But alas, the cat's out of the bag now. Android Pie is finally out, and with the help of Treble support, this time it'll be delivered to different OEMs pretty fast.
Here's what's new:
Adaptive Battery & brightness
With every android update comes the promise of better battery optimization. And this year is no different. The update will, just like last year, aim to provide even better battery life for your smartphone.
More of an evolutionary step, app actions, and the aforementioned slices will let you do things faster. Just like how the previous quick app shortcut did.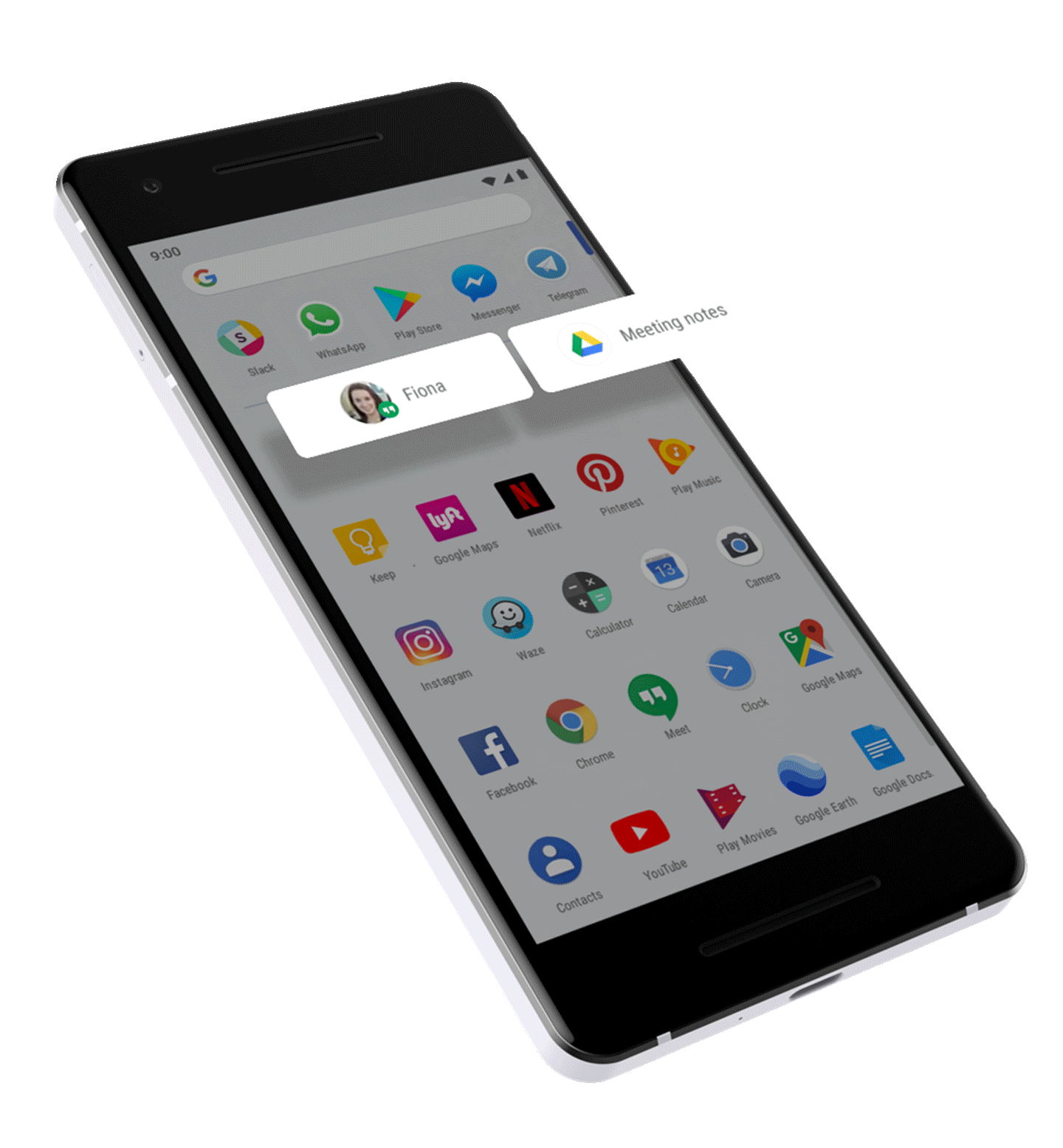 Another feature which is currently pretty hot on the whole "no bezels" trend, Pie will finally add in native gesture-based navigation.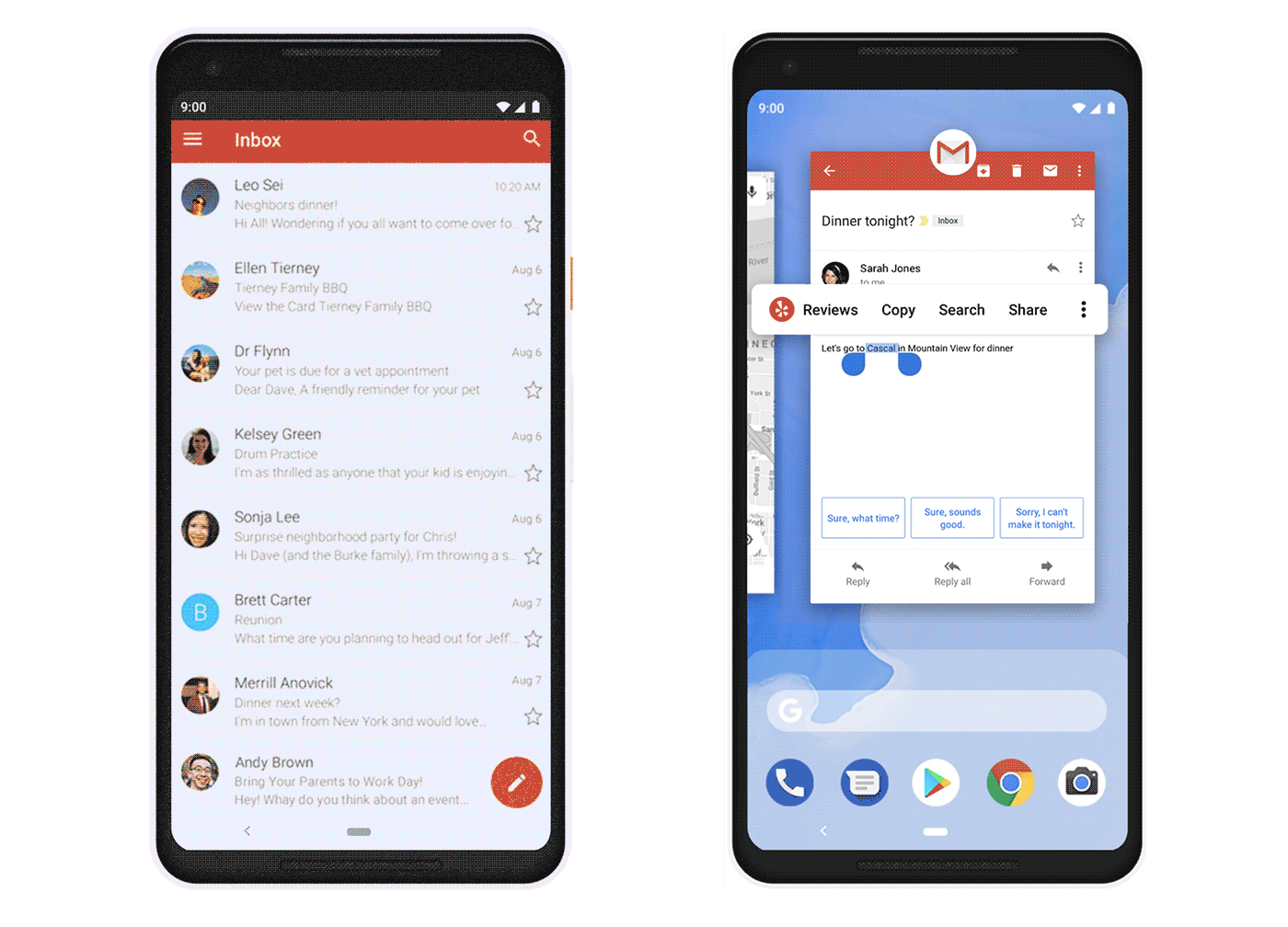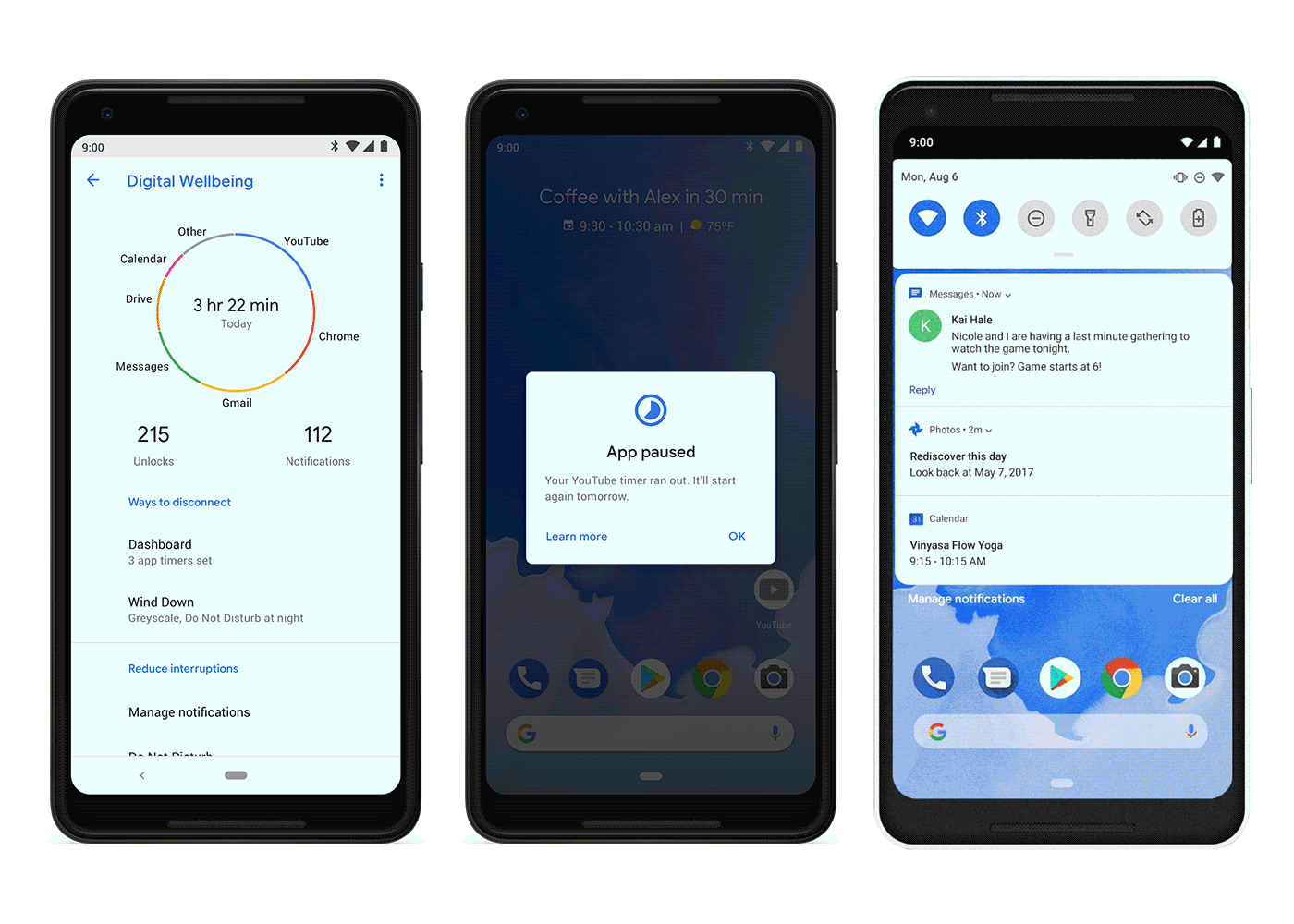 At Google I/O in May, we previewed some of these digital wellbeing features for Android, including a new Dashboard that helps you understand how you're spending time on your device; an App Timer that lets you set time limits on apps and grays out the icon on your home screen when the time is up; the new Do Not Disturb, which silences all the visual interruptions that pop up on your screen; and Wind Down, which switches on Night Light and Do Not Disturb and fades the screen to grayscale before bedtime.
---
Google has revealed that the update will first hit the Pixel phones, as is usual, starting today. Updates for other manufacturers will arrive soon, with devices which had previously participated in the beta program getting priority. Sony Mobile, Xiaomi, HMD Global, Oppo, Vivo, OnePlus and Essential, as well as other qualifying Android One devices, are the ones that were mentioned.
Stay tuned to this space for an in-depth review of Android Pie.