According to Forrest Norrod, the SVP and GM of the Datacenter and Embedded Solutions Group at AMD, team red expects to double its server market share by the end of 2020. During an interview with AnandTech, Norrod claimed that AMD should have control of about 10% of the server market by "Q2 or Q4 of next year".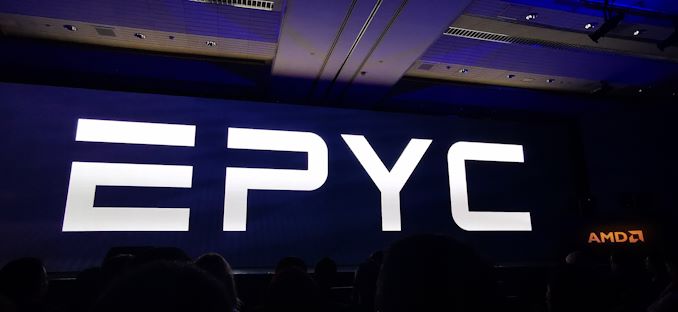 At present, AMD's EPYC chips rule over just 2-5% of the server market (2% as per mercury research, 5% as per IDC). This means that Lisa Su and Co expect significant adoption in the coming months, and to be fair it's very likely. The company showcased its 64 core EPYC Rome processor which was twice as fast compared to the competing Intel Xeon part. Granted the competitor had half as many cores, but it does cost significantly more.
AMD's EPYC "Rome" specs and pricing were recently leaked, according to which the high-end parts will cost less than $10K, while the competing Xeon Platinum 8200 lineup is priced in the $10K-$20K range. The upcoming Xeon Platinum 9200 family (Cascade lake) is expected to cost north of $25K and that too for the 32C parts, the higher-end 48C and 56C processors will possibly cost as much as $50K. So there, you have it, folks: Nobody ever got fired for buying Xeon; UNTIL NOW.
Read more: